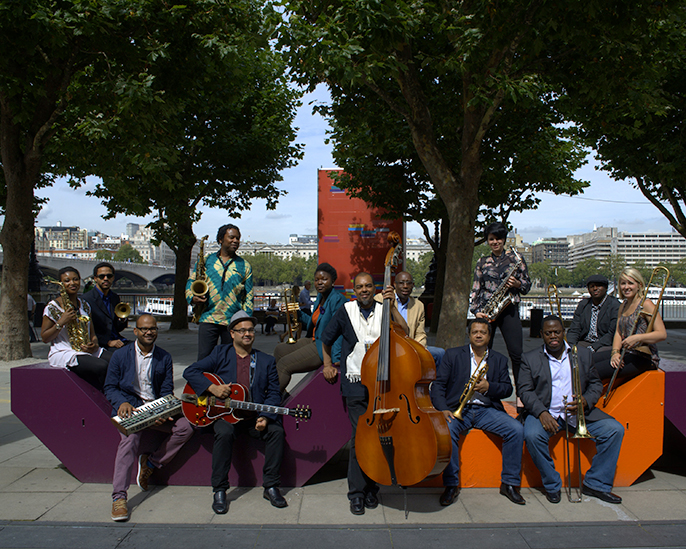 Celebrate the great love songs of the Motown back catalogue.
Jazz Jamaica All Stars returns with singers Noel McKoy and Beverley Skeete and members of Urban Soul Orchestra to create a mighty 32-piece reggae orchestra, performing Motown's greatest love songs with a Voicelab choir of 200 voices.
If you liked last year's Catch A Fire spectacular, you'll 'Love Motown!' Specially created for Festival of Love, this new show is guaranteed to have you 'Dancing In The Street.'
Enjoy new arrangements of classics reimagined in Jazz Jamaica's inimitable style, including Marvin Gaye's Let's Get It On, The Jackson 5's I'll Be There, The Supremes' Can't Hurry Love, The Commodores' Easy and The Isley Brothers' This Old Heart Of Mine.
Co-produced by Tomorrow's Warriors and Lively Up! Festival
Info: Love Motown will be performed on Saturday 19 July, 7.30pm at Royal Festival Hall / book tickets