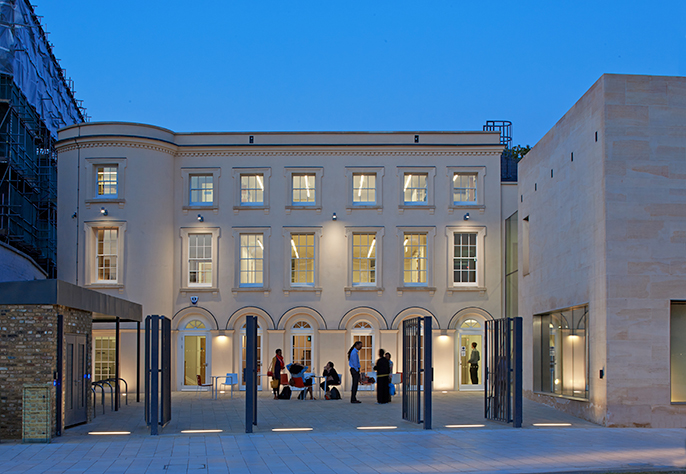 Join us on Windrush Square for an evening of cultural performances, including a spoken word artists Akala, Floetic Lara, El Crisis, and a conscious calypso poet Alexander D Great and harmonic jazz saxophonist Lascelles James.
Inspirational hip-hop performances from the legendary Jonzi D (Creative Director of Breakin' Convention) and street dancers Rowdy (choreographer for 2012 Olympic Ceremony) and Mechanikool (2013 semi-finalist on television series Got to Dance) come together to perform a mesmerising collaboration.
Infused with powerful speeches from the international speaker Dr Doudou Diene, academic and historian Dr Hakim Adi and Professor Gus John. Come and celebrate the opening of a unique space dedicated to Black British heritage.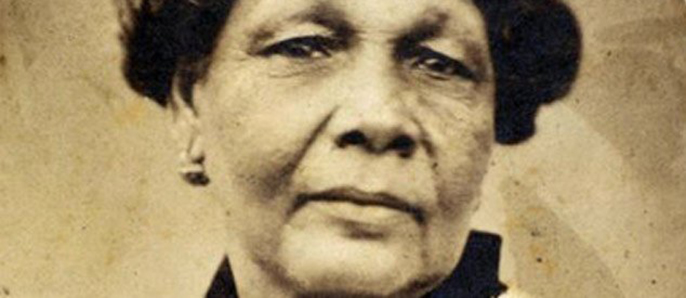 Re-imagine: Black Women in Britain
24 July – 30 November
Our inaugural exhibition Re-imagine: Black Women in Britain delves into the remarkable history of Black women in this country and spotlights some of their inspirational lives and contributions to British society since the Roman era.
Listen to a tapestry of voices and re-imagine the historical accounts of an 18th century freedom fighter, social and political activists, talented musicians, writers and a woman serving in the Royal Navy.

Free admission
Windrush Square, Brixton, SW2 1EF
Open Tuesday – Sunday, 10am to 6pm
Twitter @bcaheritage #backtobrixton
Website: www.bcaheritage.org.uk/programme/
---
Related links