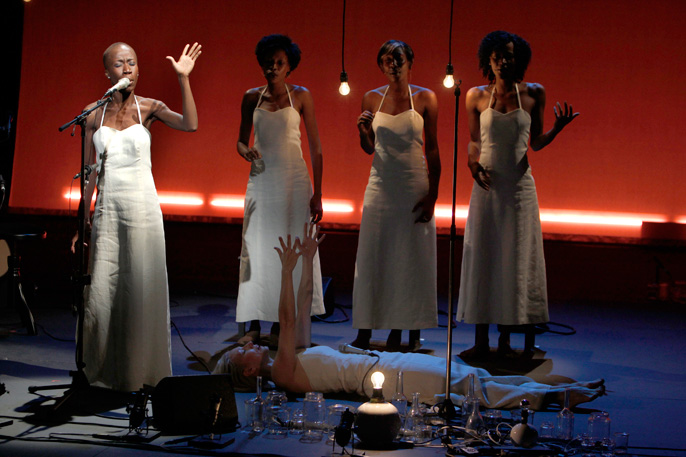 *Special offer for our readers*
Desdemona (19 and 20 July, Barbican Hall)
Top price ticket £20 (normally £55 or £45)
To book, go to barbican.org.uk and enter the promotional code 12072 when prompted
or call the Box Office on 020 7638 8891
Offer valid until 20 July
---
UK premiere of Desdemona – a collaboration between Toni Morrison, Rokia Traoré and Peter Sellars Thur 19 & Fri 20 July 2012, 7.30pm, Tickets from £15 - Book tickets here

Desdemona is commissioned by the Barbican; Wiener Festwochen; Théâtre Nanterre-Amandiers; Cal Performances, Berkeley (California); Lincoln Center for the Performing Arts, New York; spielzeit'europa I Berliner Festspiele; Arts Council England and London 2012 Festival. Part of the World Shakespeare Festival and part of London 2012 Festival.

The Barbican presents the UK premiere of Desdemona, a staged concert co-written by Nobel Prize-winning novelist Toni Morrison, Malian singer-songwriter Rokia Traoré and directed by Peter Sellars, featuring an intimate, profound conversation between Shakespeare's Desdemona and her African nurse Barbary.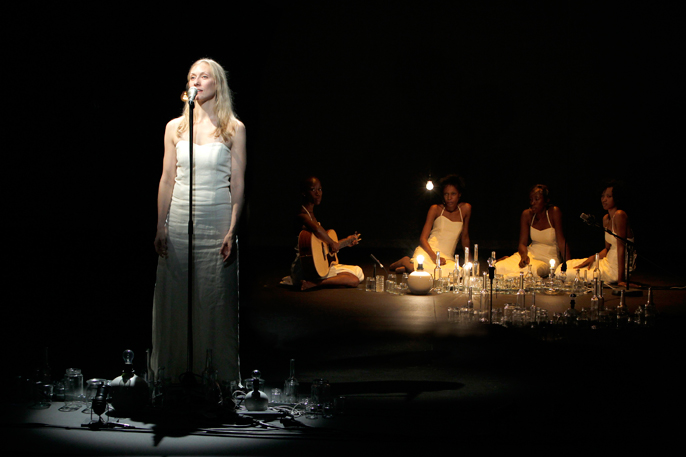 In response to Peter Sellars' 2009 staging of Othello, Rokia Traoré and Toni Morrison (both women of African and African-American origin), collaborated to create a work inspired by an 'invisible' character from one of Shakespeare's most racially charged plays: Desdemona's African nurse Barbary.

Moving beyond centuries of colonialism and racism, the two characters share stories, songs and hope for a different future, against a backdrop of African and Western musical textures.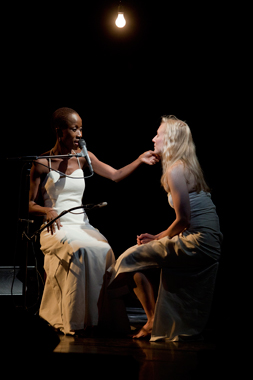 Traoré herself sings the role of Barbary and the part of Desdemona is played by actress Tina Benko who performed the role in the production in Paris, Berlin, New York and Berkeley.

Peter Sellars will give a pre-performance talk in the Barbican Hall from 6.30pm on 19 & 20 Jul and Peter Sellars and Rokia Traoré will give a post-performance talk in the Babrican Hall directly after the performance on Thu 19 Jul.
"A rare and delicate show that shines a new light on Shakespeare's tragedy." La Croix (France)

"Traore's rich and mesmerizing voice, regal bearing and fluid movement has enchanted critics." New York Times

Desdemona is part of The World Shakespeare Festival, produced by the Royal Shakespeare Company for London 2012 Festival, the spectacular 12-week nationwide celebration running from 21 June until 9 September 2012 bringing together leading artists from across the world with the very best from the UK.

Read more about Desdemona here
Toni Morrison and Peter Sellars in conversation about Desdemona