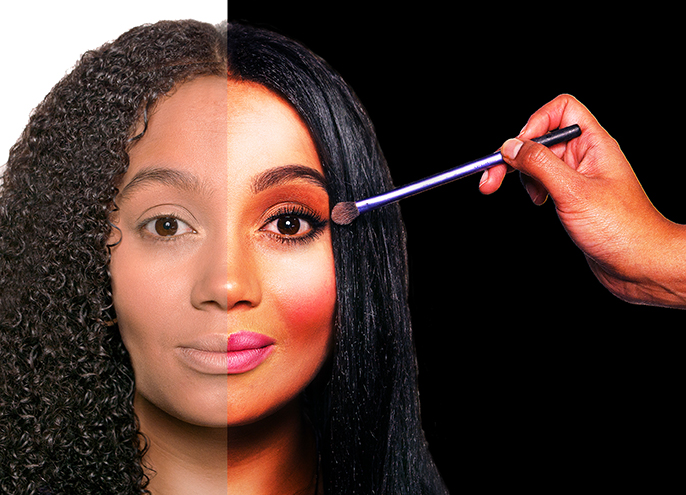 Ella is popular, addicted to social media, Queen of the Selfie, and mixed race. Her thriving YouTube channel has make up tips, opinions, and videos of her boisterous family. But after one of her videos goes viral, Ella finds herself in the centre of a social media storm that leads to a family meltdown. With her identity and perception of beauty challenged, can Ella promote self-love without fueling hate?
Writer Lynette Linton (Associate Director, The Gate Theatre) and director Rikki Beadle-Blair MBE (Team Angelica, Theatre Royal Stratford East) join forces for a heart-warming and hilarious exploration of the conflicting ideas of what it means to be mixed race in Britain today.
Director, Rikki Beadle-Blair MBE says: "Lynette, the wonderchild, has pulled off that magic trick that every writer dreams of: a funny and moving play with timeless themes of identity and belonging that screams 'Right Now'. I had to direct this. It demanded my heart and soul."
The full cast is: Devon Anderson, Grace Cookey-Gam, Adele James, Sophia Leonie, John Omole and Jamie Richards.
Info: #HashtagLightie is at the Arcola Theatre, 24 Ashwin Street, Dalston, E8 3DL from 31 Jan to 4 Feb 2017 / Book tickets