Theatre Royal, Covent Garden, 1833. Edmund Kean, the greatest actor of his generation, has collapsed on stage whilst playing Othello. A young black American actor has been asked to take over the role. But as the public riot in the streets over the abolition of slavery, how will the cast, critics and audience react to the revolution taking place in the theatre?
The Kenneth Branagh Theatre Company has announced the full cast for Red Velvet, the third production in the inaugural Plays at the Garrick season. The production originally premiered at the Tricycle Theatre in 2012 before transferring to St Ann's Warehouse in New York in 2014. Red Velvet is written by Lolita Chakrabarti with direction by Indhu Rubasingham and stars Adrian Lester as Ira Aldridge [read interview].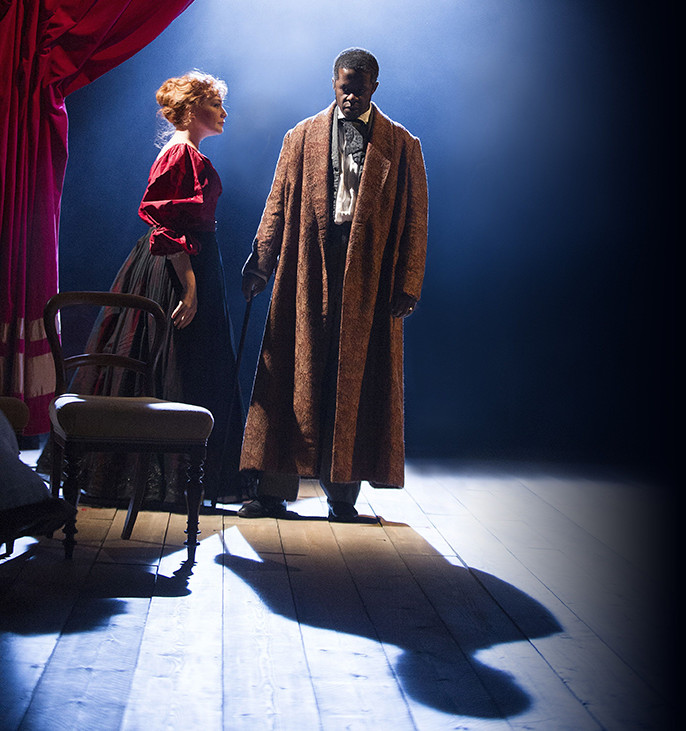 Kenneth Branagh said "Writing, direction and performance are exceptional in Red Velvet. I'm immensely proud to be presenting this work. I was aware of its development from its inception and believe Lolita Chakrabarti has written an important and exhilarating play which in its discussion of performance, politics, and race is as entertaining as it is illuminating."
The full cast includes: Ayesha Antoine (Connie), Simon Chandler (Bernard Warde/Terence), Alexander Cobb (Henry Forrester/Casimir), Mark Edel-Hunt (Charles Kean), Emun Elliott (Pierre Laporte), Charlotte Lucas (Ellen Tree), Caroline Martin (Halina Wozniak/Margaret Aldridge) and Amy Morgan (Betty Lovell).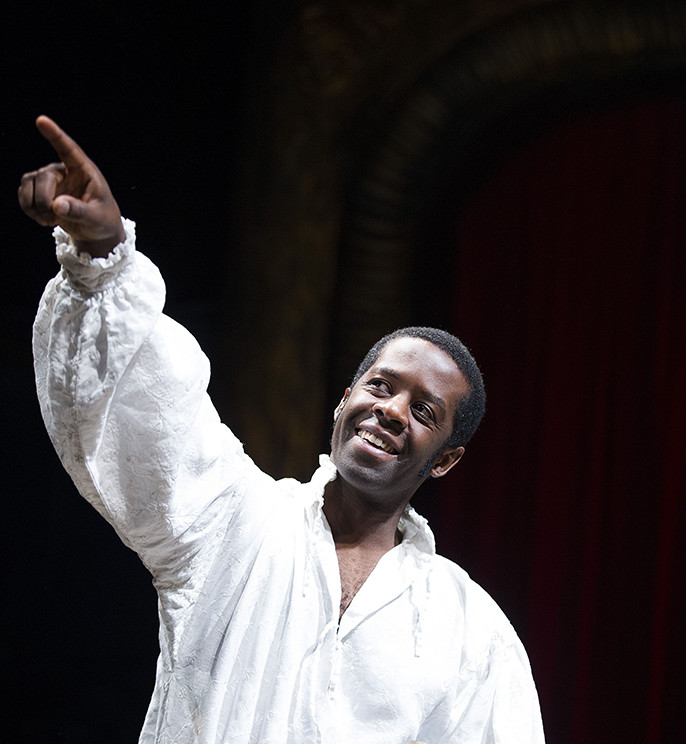 Info: Red Velvet ​is at the Garrick Theatre 2 Charing Cross Road London, WC2H 0HH from 23 January to 27 February 2016 / Box Office: 0844 482 9673 / book online
Related links
Adrian Lester - Red Velvet - interview
Red Velvet, Tricycle Theatre - review