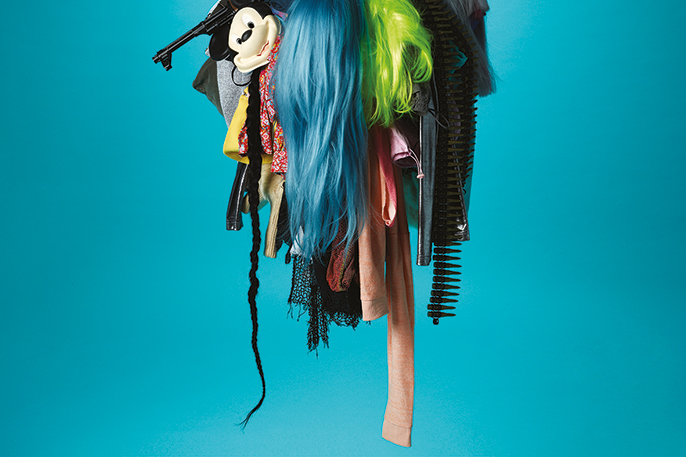 " War is not the answer. Peace is the answer. On the other hand…"
Between 1989 and 2003 the Civil War in Liberia saw over 200,000 people killed, a million others displaced into refugee camps, and over 15,000 children recruited into 'Small Boys Units'.
First-time writer Diana Nneka Atuona's Alfred Fagon award-winning play tells one teenage girl's story of survival in this intimate and immersive production.
Diana Nneka Atuona attended the Royal Court's Peckham Writers Group, as part of Theatre Local – the Royal Court's project to take plays to alternative spaces, sponsored by Bloomberg.
Matthew Dunster directs.
Running time: approx 90 mins, no interval
Age guidance 15+
Liberian Girl was also performed as a staged presentation at the Global Summit to End Sexual Violence in Conflict, chaired by William Hague and Angelina Jolie, at the Excel Centre, earlier this month.
After its run at the Royal Court Theatre, Liberian Girl will transfer to the CLF Art Café at the Bussey Building in Peckham for one week and the Bernie Grant Arts Centre in Tottenham.
Liberian Girl is part of the Royal Court's Jerwood New Playwrights programme, which aims to discover and support the next generation of world class playwrights, supported by the Jerwood Charitable Foundation.
Info: Liberian Girl is at the Royal Court Theatre from 7-31 January, 2015 | Book tickets