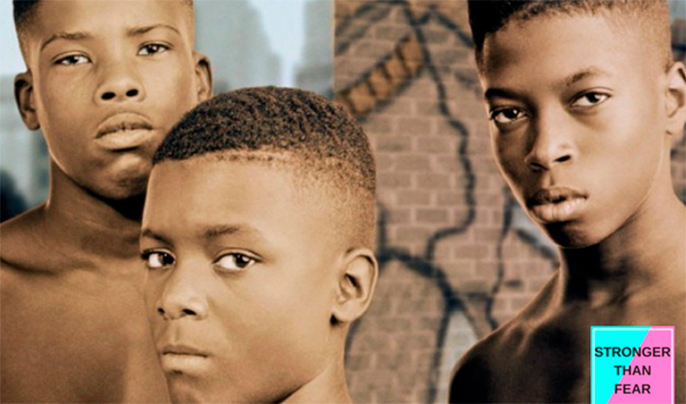 A journey that travels through some of the harsh realities of our time, as it moves towards healing and transformation. #StrongerThanFear
TIMBUKTU directly confronts the current crises consuming and confining contemporary Black males, challenging traditional conceptions of Black masculinity and notions of a monolithic, centralised, and authentic Black manhood.
The play is a candid portrait of, racial and economic injustice, hyper-masculinity, love and pain. Externalising the inner tensions experienced by young Black men as they attempt to negotiate the processes of life.
TIMBUKTU is told from the perspective of four articulate young men during the aftermath of another murder on their Council Estate. Weaving together movement, poetry; storytelling and direct audience address.
Written by Ryan Calais Cameron
Directed by Tristan Fynn-Aiduenu
Produced by Nouveau Richè
Info: Timbuktu is at Theatre Royal Stratford East from 22-24 Feb 2018 / book tickets