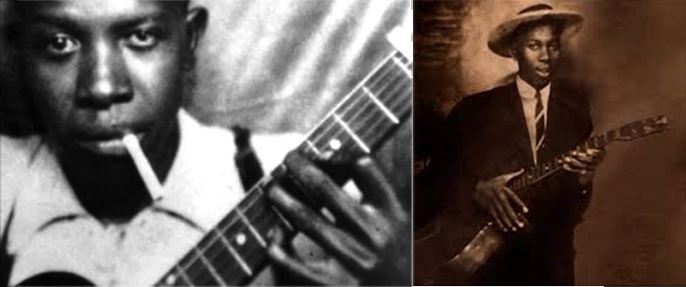 Circles Productions in association with Workin Process presents A Night of the Blues
Featuring new musical Crossroads book by Beverly Andrews, lyrics by Tim Sutton, composed by Tim Sutton and Hugh Burns. Performed live by Hugh Burns
Take a journey to America's deep south and join us for an evening of blistering delta blues with legendary guitarist, Hugh Burns. Followed by a presentation of the award winning blues musical, Crossroads book by Beverly Andrews, lyrics by Tim Sutton, composed by Tim Sutton and Hugh Burns with a new arrangement composed by Hugh Burns.
Guitarist Hugh Burns, who has played with many of the most influential contemporary artists of our times including Michael Jackson and George Michael and who played the famous guitar solo on Gerry Rafferty's Baker Street, will take the audience on a magical, musical journey through the history of America's most influential musical form, the blues.
Crossroads is a blues musical which looks at the life and offers a hypothetical explanation of the mysterious death of blues legend Robert Johnson. An artist who still influences generations of musicians today, almost a century after his death. Join us for a soulful, sweltering evening. The show is written and directed by Beverly Andrews, recent recipient of the Roland Rees Award Bursary.
Info: A Night of the Blues is at St Paul's Church Covent Garden Bedford Street London WC2E 9ED on 16 Feb 2018 at 7.30pm | Book tickets