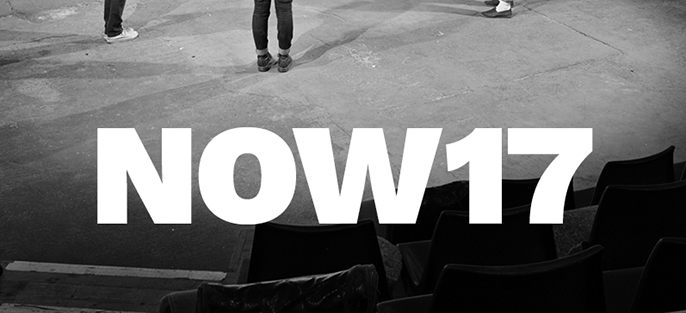 Nebula by Marion Burge
Examines the liminality of being mixed race and blends it with the idea that we are all seeking to find our place and our space. By looking outward at the human fascination with the Universe and inward at the personal desire to find one's tribe, the work aims to articulate what it means to belong.
Tues 14 -Sat 18 Feb, 7:30pm / Book tickets
How To Come Out Black by Vanessa Macauly
A satirical rap video circus that distorts and negotiates the vision of the black woman under the lens of pop culture and stereotypes. Drawing on music videos, make-up tutorials and twerking, How to Come Out Black combines dance, discussion and parody to interrogate the hyper-sexualisation of the black female body to the point of the absurd.
Tues 21 Feb - Sat 25 Feb, 7:30pm / Book tickets