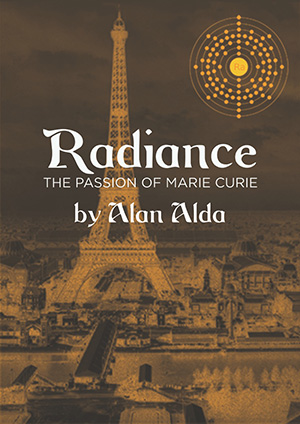 In the intellectual and creative ferment of early 20th century Paris, Marie Curie and her husband, Pierre, struggle through endless hours of physically dangerous work in order to master the secrets of radiation.
Reaching a remarkable breakthrough, they share a Nobel Prize, the first ever granted to a woman. But the world isn't fully ready to accept Marie's incredible achievement.
After Pierre's death, a love affair with the brilliant, unhappily married physicist Paul Langevin rescues her from depression, but at the cost of a public scandal. It threatens to end Marie's career just when she might be awarded an unprecedented second Nobel Prize.
Cathy Tyson is to star as physicist Marie Curie
Info: Radiance is at the Tabard Theatre, 2 Bath Road, London W4 1LW from 4 to 28 February 2014. Book tickets