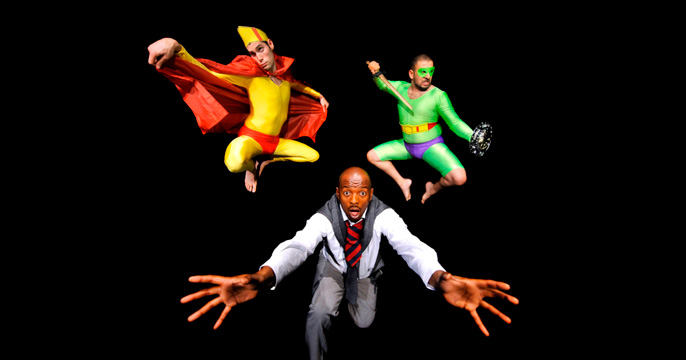 The day Nick Makoha realised he was going to become a father, he also realised he had no idea how to be one... Follow Nick's journey as he discovers what it takes for a man to become a hero, and how a hero can be just a man.

My Father and Other Superheroes is a moving and powerful story about the journey from childhood to fatherhood.

Set across continents and eras, it follows one man's struggle to come to terms with the responsibilities of being a parent and his confrontation with his own father's absence.
---
Info: 7.30pm | The Albany, Douglas Way, London SE8 4AG| www.thealbany.org.uk