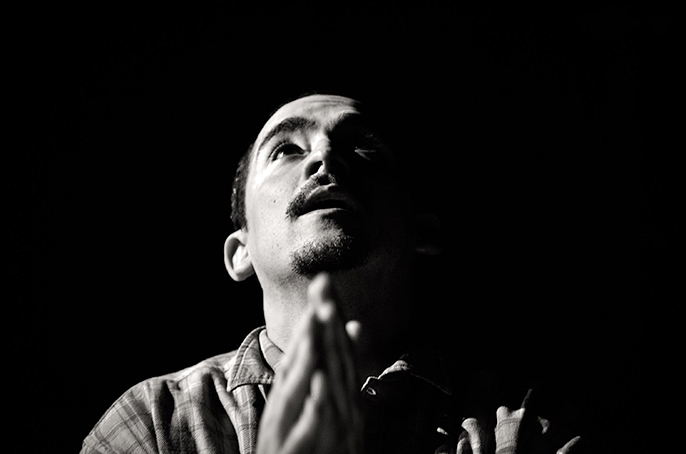 Tamasha are offering a free workshop with tickets to their Hear Me Now scratch to BAME actors who'd like a playwright to write them a 3 minute audition piece based on a character of the actors making. Tamasha A.D Fin Kennedy will help each actor create a character and then, whilst collaborating with a playwright, the actor will create their monologue.
The aim is to provide more diverse monologues for characters outside of the 'hoodies and single mums' stereotype.
The workshop is this Friday 2nd December at Rich Mix.
It will be followed by Hear Me Now also at Rich Mi. Hear Me Now is a showcase of monologues that were created when working on this project with the National Youth Theatre.