​​ALL THE COLOURS by Davina Cole​
The London Theatre

Directed by Kandace Caine for 2 nights only


December 13 — December 14, 2015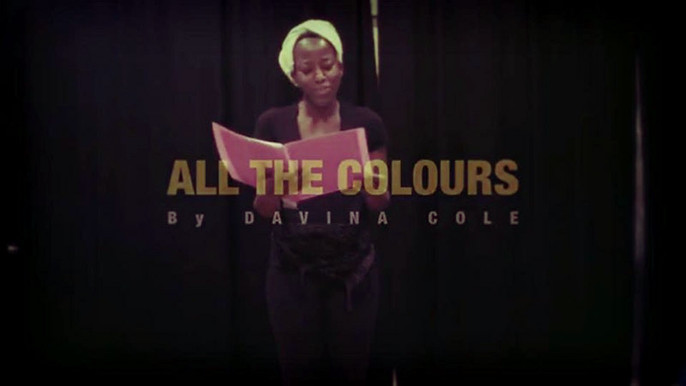 All the Colours is about a woman called Salimatu who is from Sierra Leone who escapes the civil war that took place in 1991-2002. We see this woman's fight to save her family only to end up face to face with one of the commanders from the RUF who took control of Sierra Leone and killed over 50,000 people.
Salimatu ends up in London because of a British charity that went in and helped the wounded. She is brought to Britain where she gets into conflict with the immigration department. She has to start a new life with or without her family. This story is full of twists and turns but deeply moving
All the Colours is about one woman's turbulent journey from Africa to the UK. It explores family, civil war and upheaval.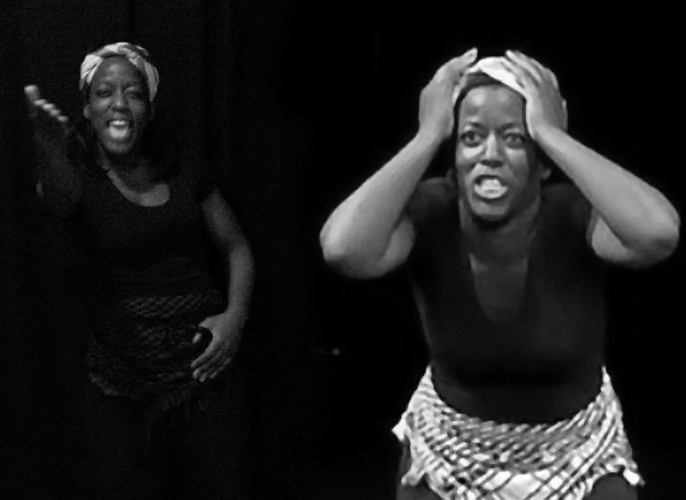 Davina's script is really sharp, hard hitting and moving," says Artistic Director of Los Angeles Women's Theatre Festival. It's really relevant to many of the refugee issues we as a society face today.
Davina was nominated for best actress at the 7th International One Man Show Solo Festival 2014 in the UK for her self-written dramatic play 'All the Colours' and was the winner for best international issue piece at the prestigious 22nd Los Angeles Women Theatre.