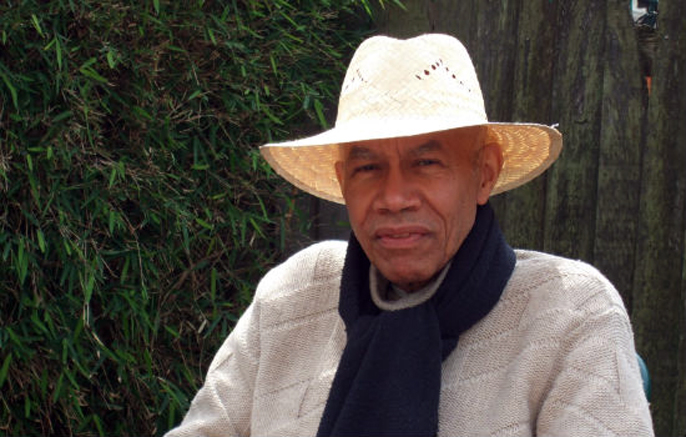 There will be a rehearsed reading of Sweet Talk, Michael Abbensetts' seminal first play. This reading is staged in honour of Michael's contribution to the cannon of Black British plays for the stage, and in recognition of the tremendous impact his television series Empire Road and The Little Napoleons had on the early presence of black faces on British television screens. Michael's recent ill health has affected his ability to write and has, perhaps, brought his distinguished career to a premature end. This reading will present an opportunity for friends and well-wishers to gather at the Tricycle Theatre to pay tribute to him. All proceeds will go towards his ongoing care.

A £10.00 donation would be welcome.
Thanks to the Tricycle Theatre, whose very first production, Samba, was written by Michael. Our thanks also to Errol Lloyd, Yvonne Brewster, and the Royal National Theatre.
Info: The rehearsed reading of Sweet Talk by Michael Abbensetts will be held at the Tricycle Theatre, 269 Kilburn High Road, London NW6 7JR, 5pm | Book tickets by calling the box office on 020 7328 1000 or online