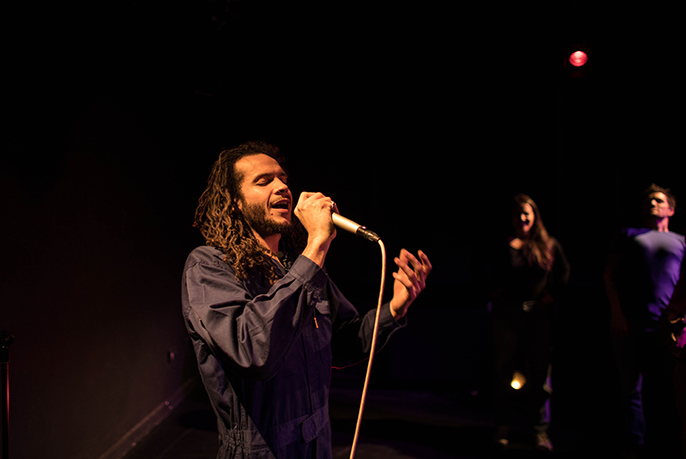 Mantra Trailer 2019
Mantra Trailer 2019 courtesy of YouTube.com
When you discover the power of your voice, what will you use it for?
A suicide attempt, a 30-foot fall from a mountain, a 25-foot fall from a building - Marv Radio is a survivor and Mantra is his true story of falling and getting back up.
After suffering from depression for many years, Marv found his purpose through Hip-Hop music, mindfulness and near-death experiences.
From South London to the Amazon Rainforest, Mantra is coming to RADA Studio Theatre 16 Chenies St, Fitzrovia, London WC1E 7EX as part of the Camden Fringe from 16th - 18th August 2019.