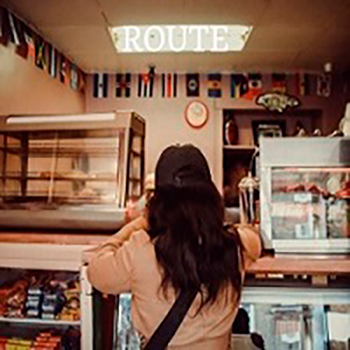 Inspired by the Windrush, ROUTE is a journey of belonging. The play originates from verbatim and poetry it plays with the meaning of home and self-acceptance.
ROUTE follows a young black British university student seeking to grasp and unmask the definition of home.
ROUTE is about a journey of belonging heavily inspired by the Windrush Generation. Having parent's that migrated as a product of the Windrush in 1948 from Jamaica she finds herself embarking in a mirrored experience of isolation as we follow the journey on her time at a predominantly white middle-class city.
Info: Route is at Tristan Bates Theatre from 28 Aug to 1 Sept 2018 | Book tickets