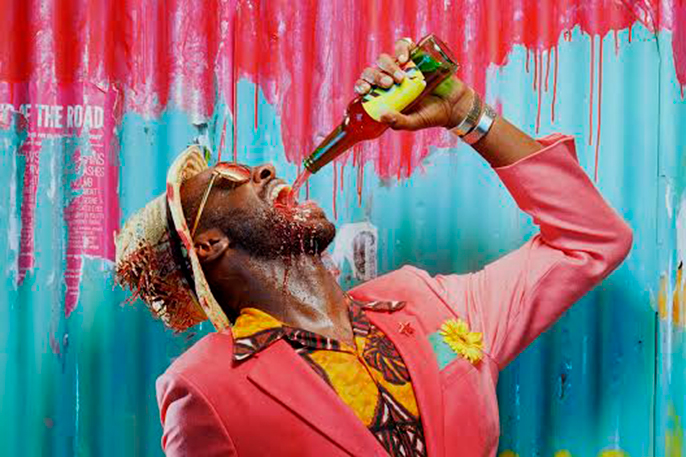 What can we do for the worst thing in the world?
The Democratic Republic of Congo. Home to the deadliest conflict since World War II.
London. Home to a festival to raise awareness of the Congo. (That is, if Stef can get the festival off the ground.)
They Drink It In The Congo is an anarchic, modern and ironic new play which explores the darker side of technology and our relationship to the Democratic Republic of Congo. The show reunites the team behind the widely-acclaimed Stovepipe (Sunday Times' 10 Best Theatre Events of the Decade).
Info: They Drink It In The Congo is at the Almeida Theatre, Almeida Street, Islington, London, N1 1TA
/ 12 Aug - 1 Oct 2016 / Book tickets