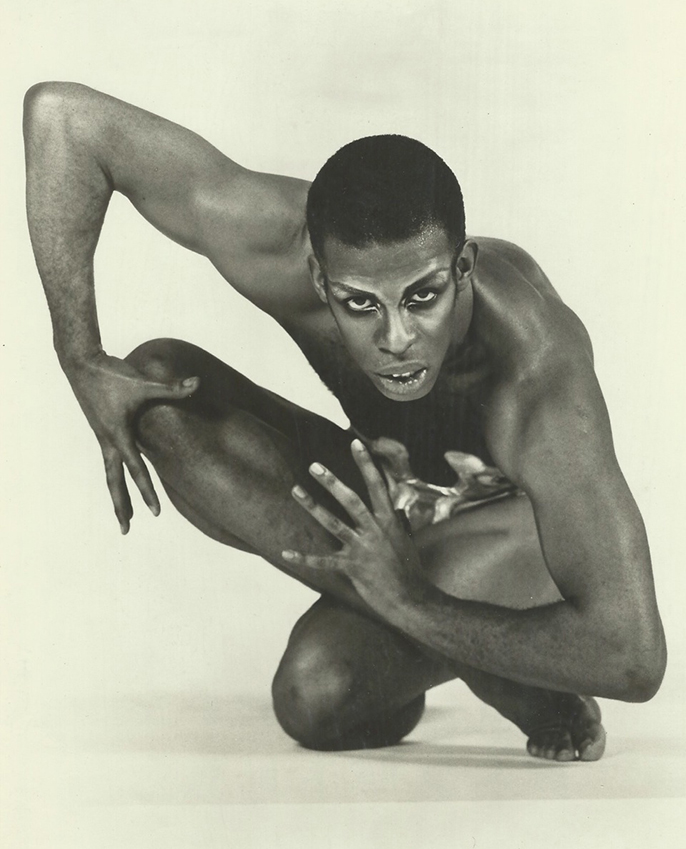 Christian Holder enjoyed a successful career as a leading dancer with the Joffrey Ballet in New York, working with most of the major choreographers of the 20th century. He has designed costumes for ballet companies and celebrities, including Tina Turner.
His performing career began as a child in London, where he attended the Corona Academy Stage School, acted in several British television series, and danced with his father's company, Boscoe Holder and his Caribbean Dancers. After many years based in New York, his life in London now focuses on singing, painting, writing and archiving.
Join Christian Holder in conversation with Greta Chaffer, artist, former dancer, and previous owner of a fashion and PR company; followed by Q&A, a drinks reception and an opportunity to view the display 'Curtain Up – Celebrating 40 Years of Theatre in London and New York'.
Info: Christian Holder will be at the Victoria and Albert Museum on 19 August 2016, 6.30pm | To book call the Bookings Team on 020 7942 2211 or online Fee: £5, no concession, includes drinks reception | Visit the official Christian Holder website