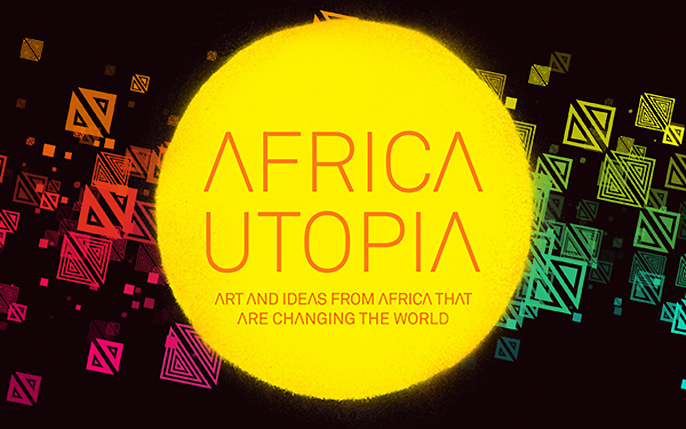 Discover art and ideas from Africa that are changing the world.
Africa Utopia presents talks, workshops, music, comedy and performances that celebrate the arts and culture of one of the world's most dynamic and fast-changing continents.
Witness the return of Chineke! Orchestra, Britain's first professional orchestra made up entirely of black and minority ethnic musicians, and discover the story of Nelson Mandela in Mandela Trilogy's epic operatic tribute.
Other highlights include a live rooftop performance by desert rock band Terakaft, an evening of comedy from across the diaspora with Presidents of Laughrica, an exploration of social power dynamics in Expensive Sh*t and a delicious street food market.
Plus, over half the events are free.