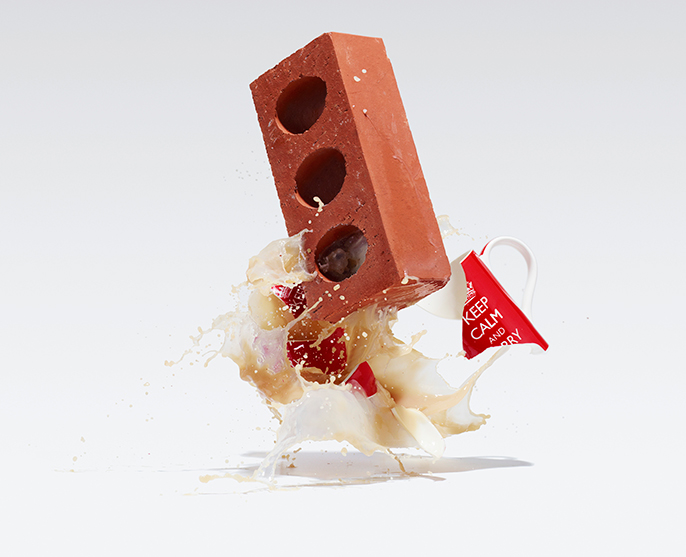 In the summer of 2011, London was burning. Alecky took her Dictaphone to the streets.
From the helicopters circling overhead to the burnt out buildings on the street, Little Revolution records the voices and stories of a community as the riots happened to their present-day aftermath.
The cast will include Ronni Ancona, Melanie Ash, Alecky Blythe, Bayo Gbadamosi, Lloyd Hutchinson, Rez Kempton, Barry McCarthy, Lucian Msamati, Clare Perkins, Michael Shaeffer, Imogen Stubbs and Rufus Wright. The company includes a community chorus of Islington and Hackney locals brought together by the Almeida Projects team.
Info: Little Revolution will be at the Almeida Theatre, Almeida Street, Islington, London, N1 1TA from 26 Aug to 4 Oct / book tickets