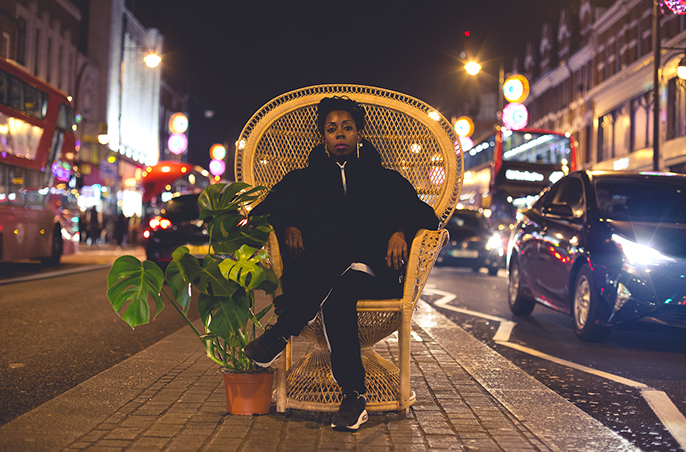 Rich Mix will be the proud host of Zinzi Minott on Saturday 22nd April with her new mesmerising solo performance.
The idea for What Kind of Slave Would I Be? (WKOSWIB?) was born when Zinzi was invited to imagine herself hundreds of years ago, and was teleported into the life of one of her ancestors. The idea has been developed over 2 years of extensive research that has culminated in this powerful and innovative new dance performance.
"What kind of slave would I be? One that could fly."
WKOSWIB? is a time travelling dance piece that seeks to turn slaves into people and politicise the act of remembering. Zinzi seeks to expose that 'believing in the nonsensical' is very much part of having slave blood - and how truth becomes a flexible concept when so much of it has been stolen.