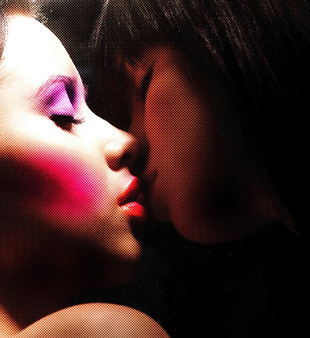 This morning Scarlet went viral. In a video she doesn't remember making. With 10 men she doesn't remember meeting. And now no one's looking at anyone but her.
Four women tell the bleak yet comic tale of Scarlet; a young woman has her sexual history exposed, shamed and scrutinized on social media while she can only sit and watch.
Commissioned by Theatre Renegade following a workshop appearance at their ongoing series Courting Drama at The Bush Theatre's Attic Space in March 2013, and a week of Research and Development at Theatre503, Hufton and Freeman team up once again to bring SCARLET to Southwark Playhouse's Little space in Spring 2015.
Scarlet inspires and engages audiences with its themes of anti-violence. In this groundbreaking production, Theatre Renegade collaborate with The White Ribbon Campaign - the largest effort of men working to end male violence against women in the world.
Info: Scarlet is at Southwark Playhouse from 15 April - 9 May 2015 | Book tickets