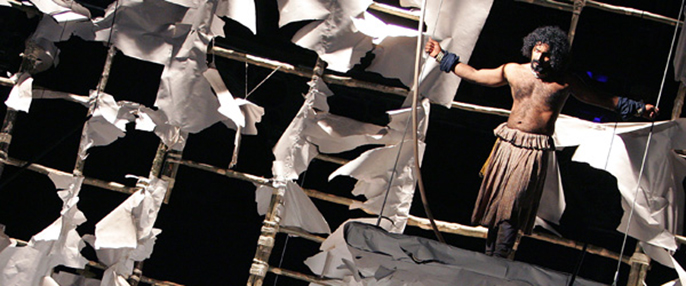 As part of the V&A Shakespeare Festival & the University of Warwick's British Black and Asian Shakespeare project, this two part event will explore what Shakespeare means in today's multicultural Britain, and how black and Asian artistic communities are responding to the Bard and his work. Shakespeare is a mirror for British cultural identity, its anxieties and ambitions. Who performs Shakespeare, when and how, helps define who we are as a community and how, collectively we see ourselves changing.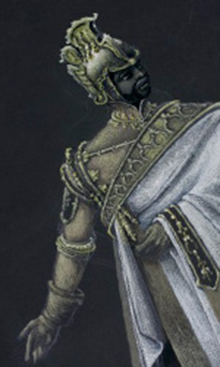 Are Shakespeare's texts a tool for self expression and cultural exchange, and does theatre reflect the changes in our society?
In this day of debates, leading actors and directors will share their insights and experiences. Speakers include: Bill Alexander, Iqbal Khan, Danny Sapani, Tim Supple, David Tse Ka-Shing, Hugh Quarshie, Rakie Ayola and Bonnie Greer. Chair: Professor Tony Howard.
Come and share your insights and contribute your experiences. Event curated by Suman Bhuchar & Tony Howard
Info: V&A Multicultural Shakespeare takes place on Sunday April 27, 2014, 11.00-16.30, Victoria and Albert Museum, Cromwell Road, London SW7 2RL, Seminar Room 3, level 3 Tickets: £8/£5 for each session, £12.00 (£8.00 concessions) for the full day (both sessions).
Multicultural Shakespeare: Debate 1, 11am book tickets

Multicultural Shakespeare: Debate 2, 14.30 book tickets