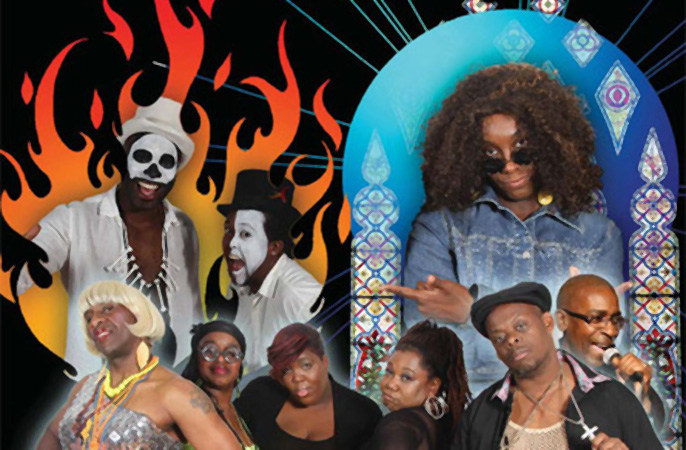 When soul diva Bashiyra witnesses an unusual and distressing assault of her fellow backing singer, she runs out of town and takes refuge where she thinks she won't be found, a Jamaican church.

This is your chance to see the sensational singer and songwriter Bashiyra in her new musical comedy play about love, dedication, self -belief, will and also a white rum drinking pastor's unorthodox way of getting his message across to his church.

A brilliant selection of songs and belly-ache comedy to have you all standing up, dancing, laughing and maybe even crying too and with a special guest appearance by international soul artist Junior Giscombe, this production is a definite must see.

Starring: Wayne 'Dibbi' Rollins; Kane Brown and Tippa Irie.
---
Info: 8pm | Catford Broadway, London SE6 4RU | www.broadwaytheatre.org.uk