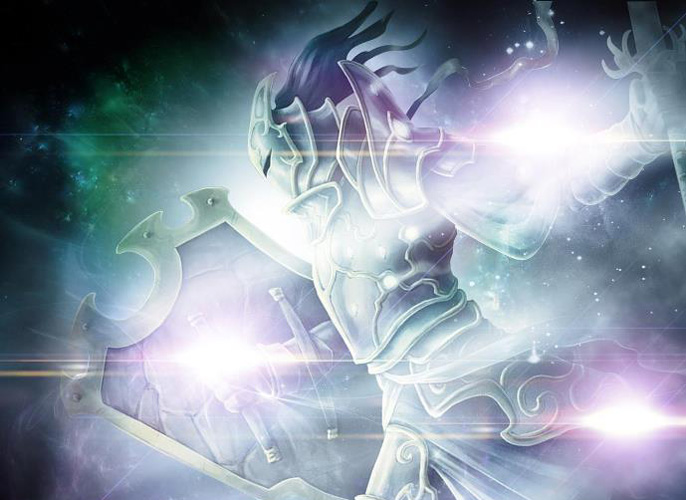 One year ago this month, the war in heaven was depicted on centre stage at Kennington Community Fellowship. Now, Jermaine Lee Wong, and the rest of the cast and crew of the Performance "And There Was War" are preparing for a second instalment which will be bigger and better than the two nights sell out performance of the first part...

Based on the Skit "And There Was War", written by author Scott Fogg, the next instalment will feature some of the same characters as well as some new ones. It will explain a bit more of what went on in Heaven, and will also depict some scenes of well-known Bible stories.
From the words of the director:
And there was War' is the story of the events surrounding Christ's birth, death and resurrection but portrayed through the invisible battle that rages with the "good & fallen Angels".
The play portrays the reasons for the "fall" of the Angels. It follows the intimate challenges of a pregnant Virgin Mary and her betrothed Joseph. Adam and Eve, Cain and Able, Noah and his sons, the Crucifixion; all of these famous stories are interwoven creatively to tell an inspiring story."

The story of the great controversy, well known within the Adventist Community, is seldom depicted on stage. Many of those who were present for the first part which occurred on March 25th and 26th stated that it was so nice to see the story played out in real life.

Info: 7 / 8 April, 2012 |7.30pm | Albany Theatre