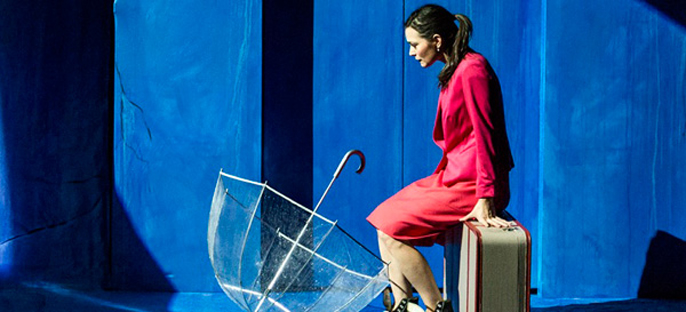 European premiere - created by the team behind the multi-award-winning The Brothers Size.
Eurydice loves Orpheus. Her dead father's letters of advice for her wedding aren't reaching the land of the living. She crashes down a flight of stairs and wakes up in the underworld, her memory wiped. How will she ever get home...?
Alice in Wonderland meets Greek mythology in this playful and heartbreaking take on a timeless tale of grief and redemption.
Info: Time: 7.45pm | Address: Young Vic, 66 The Cut, Waterloo, London SE1 8LZ | www.youngvic.org
Related links
Afridiziak Theatre News interview with Ony Uhiara
Afridiziak Theatre News review of The Brothers Size