London Zulu, 12th London African Music Festival - review
Published:

Sunday, Sept 21, 2014 6:44 AM

| Review by: Ronke Lawal / @ronkelawal |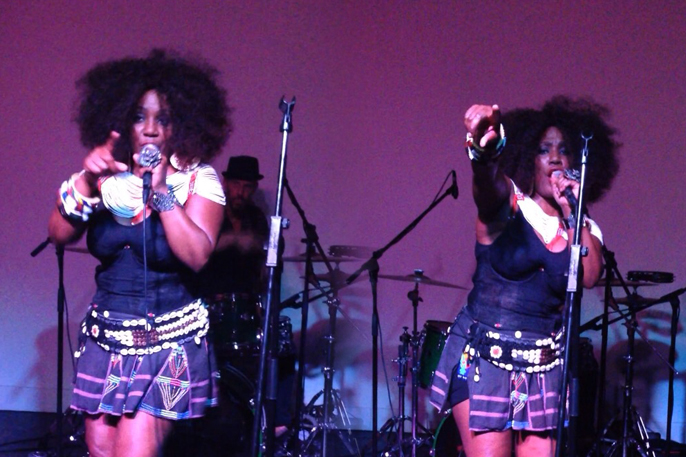 The London African Music Festival is in its 12th year and its programme of events is astonishing. Its spans 16 music venues across London and brings us musicians that, although may not be mainstream provide us with high quality musicians from various countries across Africa.
I was lucky enough to get the opportunity to visit the Hackney Attic, which hosted Harare (Zimbabwe) and London Zulu. I was excited about both but alas London traffic caused me to miss Harare. I managed to bump into the lead of the group, Kuda Matimba who also mentioned that he had been stuck in traffic trying to get to the venue. I think this had an impact on the number of attendees because it should have been a packed house, but it wasn't.
Thankfully Ingrid Webster and her band London Zulu were a bold and exciting introduction to the music festival. Performing a good repertoire of songs from with an influence of South African roots. The highlight of the performance was a song about her mother, which evoked raw emotion from the songstress. Ingrid is an energetic performer with a wide-ranging vocal ability. It was a pity that she didn't have a full band on hand to give her the musical accompaniment that she deserved (two members were off sick). I also felt that some of the songs were not unique enough to remain memorable but Ingrid gave a great performance, dancing with and for the crowd like a consummate professional.
This was a good start to what is clearly a great festival.