Shoot2Win
Published:

Thursday, September 18, 2009

| Review by:

Jennifer Rock

|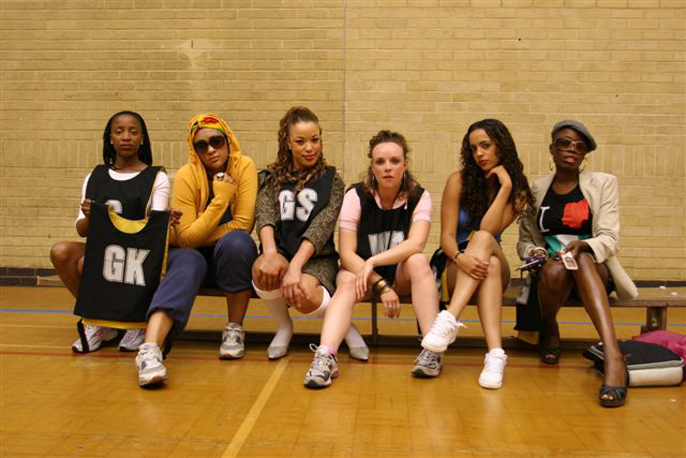 You don't always win in life and often the harsh realities you encounter along the way can serve up to be invaluable lessons. Shoot 2 Win is not another predictable sports themed play, so whatever you think you know about netball, think again, as it soon becomes apparent that winning the game is only a small part of it.
Instead it focuses on the struggles of seven women known collectively as the (VIP Crew) each battling to overcome and face up to demons from their past, present and future.
Each actor helps us to understand the character's journey and gives us a deeper insight and understanding as to who they are, their beliefs, and what they think of each other. Although poles apart and thrown together in the name of sport, we are allowed to eavesdrop as they unwittingly unmask some home truths.
It is not without its comedic moments, the musical choices appropriate, whilst the background interludes serve to narrate the story spearheading it forward.
The Brockley Jack Theatre is one of South London's more intimate spaces where a small stage can soon be recognisable as a ladies locker room with minimal props and a carefully dressed set, all that is needed is the cast and an audience.
If you are not too familiar with the finer rules of the game of netball, it doesn't matter because these ladies prove to us that there is a much stronger meaning behind the name Shoot 2 Win.