Radio Golf by August Wilson
Published:

Wednesday, September 26, 2008 19:20

| Review by:

Jennifer Rock

|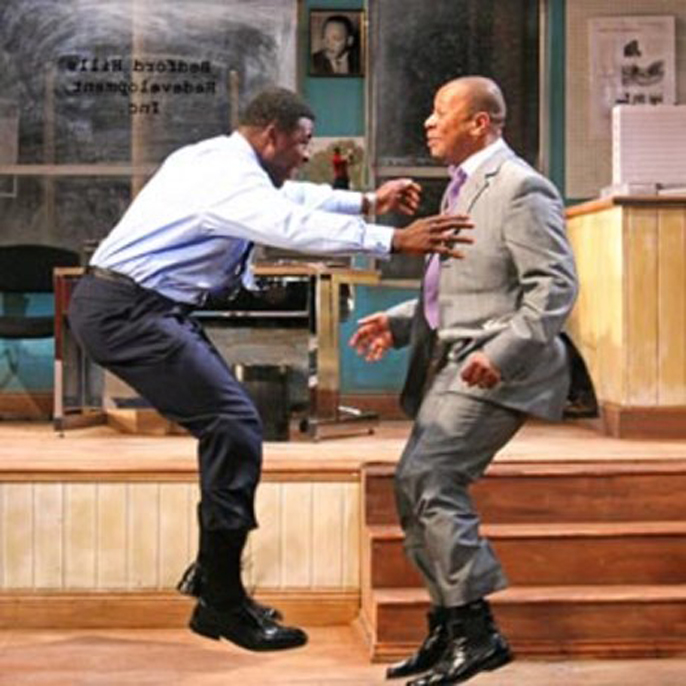 Being a public figure often means you become public property, Radio Golf touches upon just that. It's namely about how an old run down house located in the centre of a proposed new development comes to symbolise a community's forgotten heritage. Set in 1990s America, Harmond Wilks (Danny Sapani) is a black man aiming to run for Mayor of Pittsburgh. With a tight support network comprised of his wife Mame (Julie Saunders) and business partner Roosevelt Hicks (Roger Griffiths), the three set upon a multimillion dollar plan to regenerate the old neighbourhood.

Poignant portrayals by Joseph Marcell, as the former owner of the house in question (Elder Joseph Barlow) and by actor Ray Shell (Sterling Johnson) a local handyman with lots of common sense even though he hasn't had the best start in life, help to highlight to Harmond the responsibilities of privilege, kinship and community. This sets him at odds with both his wife and business partner who feel that you have to play the political game no matter what the cost. This might infer that whenever black people try to get ahead there is always conflict and this play does revolve around this premise.

Based on the work of the late August Wilson who passed away in 2005, this is the last of a series of plays each chronicling the African-American experience in a different decade throughout the 20th century. The concept of the black man's journey to power is not too dissimilar from the political climate in the US today.

Without giving too much away, it's not until you have watched the play that you come to realise the symbolism of it's title, Radio Golf, which struggles with the ideas of aspiring and selling out.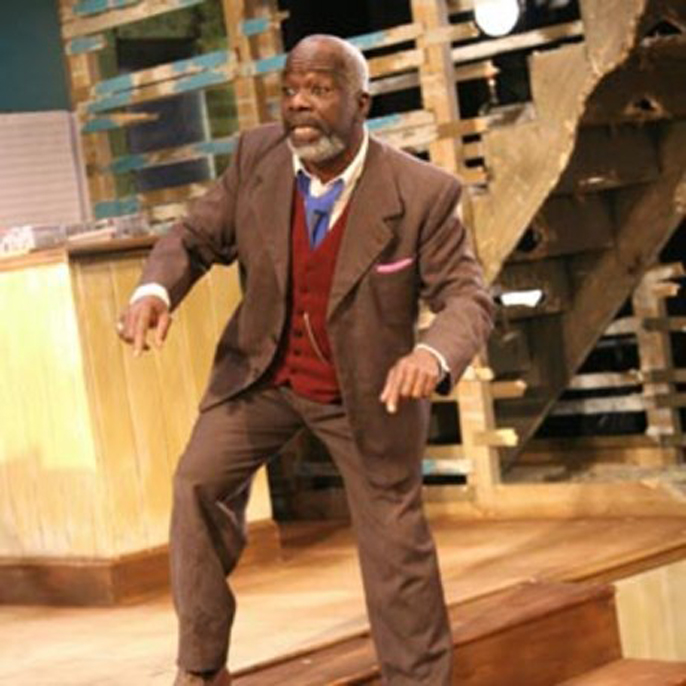 Info: Radio Golf is showing at the Tricycle Theatre, 269 Kilburn High Road, London NW6 7JR until 01 November 08 | Box office: 020 7328 1000 | Ticket from £10.00 - £20.00 | www.tricycle.co.uk