High Life, Hampstead Theatre
Published:

Sunday October 14, 2009 11:33 PM

| Review by:

Ronke Lawal

|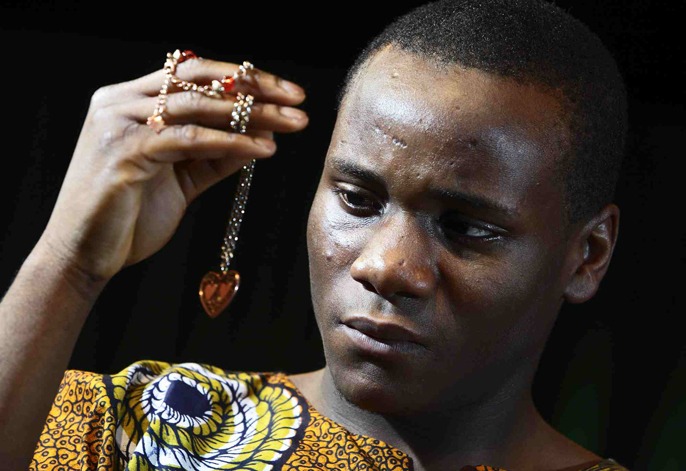 When Tola Otulu commits suicide her family is thrown into turmoil; her mother, Ira (Joy Elias-Rilwan), becomes obsessed with understanding why her beautiful and vivacious teenage daughter would take her own life. This obsession causes pained anguish as her husband Ikeye (Ben Onwukwe) and son Ifanyi (Malachi Kirby) are still trying to cope with their own feelings of loss.
When close family friends, the Omoros, visit the Otulus feelings of bitterness, jealousy and accusation manifest creating scenes of tension and anxiety.
The play promised "a wealth of secrets, jealousy and lies" in the lives of two Nigerian families of Igbo descent living in England and though the cultural backdrop was accurate I was left feeling a little lacklustre after the performance. The actors' performances though believable were slightly long-winded and at times disjointed. There was indeed a strong sense of passion and angst however the darkness of the secret which caused Tola's suicide was not shocking nor was itunexpected. I found the direction and the overall set design to be well thought out, however at times I felt claustrophobic in the tiny studio and only wish the actors had a larger space to work with. Reginald Ofodile and Golda John as the Omoros were superb in giving the production much needed moments of comic banter mixed with serious theatrical acting. For a first play, Lizzy Dijeh has done a good job here and I am sure her future productions will be more daring and intriguing than "High Life".
There will be an after-show 'Meet the Writer' Interactive Session on Thursday 15th October where the writer of High Life, Lizzy Dijeh, will be interviewed by award-winning author, Bernadine Evaristo.
---
Related links
High Life is on at the Hampstead Theatre until 17 October, 2009