Do You Know Where Your Daughter Is?
Written and Directed by Angie Le Mar
Hackney Empire
Published:

Friday, September 16, 2008 21:08

| Review by:

Angel Smith

|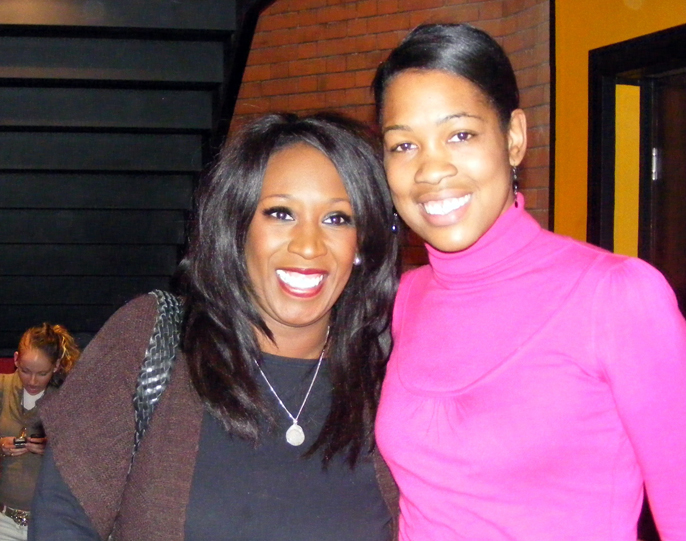 In the intimate setting of The Studio Theatre in Hackney Empire, I witnessed the realism of Angie Le Mar's work unfold. Do you know where your Daughter is? deals with the tensions between 17-year-old Carla (Sophia Sinclair), her mother (Victoria Evaristo) and the cost of peer pressure. The play delves into the deeper issues at work here.
Le Mar's play shows you exactly what happens to our young girls when they are abused without knowing, misguided, not taught how to be treated and have low self esteem.
Mix that with having no positive male role models in their lives, no male and female family unit and no community and you get a recipe for disaster.
This was no comedy and at times I wondered if the laughter that stemmed from the audience at shocking moments was really their nerves and discomfort at the hard hitting reality.
There are lessons here to learn and teach our children and I was both proud and in awe of the young cast's fantastic portrayal of their peers.
Worth seeing – please take your daughters.
Angel Smith
Honest, smug-free Reviews.