Breakin Convention 2010, Sadler's Wells
Published:

Friday, May 28, 2010 11:23

| Review by:

Semper Azeez-Harrris

|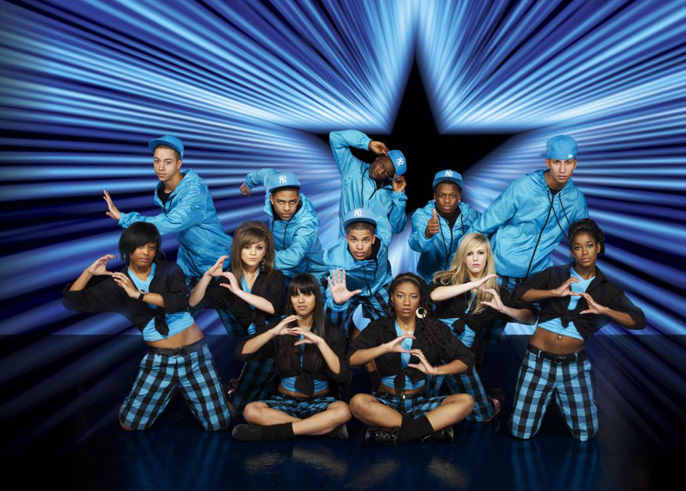 If you do not know Breakin Convention then you better get to know. Running for some six years under the innovative and charismatic director Jonzi D, the event has become the staple of hip-hop heads from across the world.

The title is about as apt as you can get with an event that celebrates hip-hop as a culture and a movement. With a tribute to the late founding father of the dance style "locking" (Greg Camplelock), it was going to be an emotional event.

Held over three days I decided to see the Saturday show. The event was a mix of old, young, curious and committed, ready to be visually accosted by some death deviant manoeuvres and there was no disappointment.

Phase T, from France, provided the out and out energy with moves that left us all wondering "how? A set by the almost legendary Hilty and Bosch (from Japan) provided a welcome return to some even older, old skool as they produced highly skilled and synchronised "locking" but the real stars had to be the last group, Renegade from Germany.

Their 50 minute show perfectly exemplified the ethos of the event. They fused amazing break-dance, brilliant BMX skills with contemporary dance. Juxtaposed by a formulaic but powerful story of a fight to gain the love of one woman it ticked all the right boxes. In truth it could be called a marmite performance in the sense that for a small section it clearly did not fulfil their wishes but in the main young and old were transfixed.

Breakin Convention is meant to unsettle preconceptions. Held at Sadler's Wells an institution of apparent elitist theatre it challenges the hip-hop fraternity as well as the art lovers. It is a necessary event for all to see and I hope it continues for years to come.
---
Related links
Afridiziak Theatre News interview with Hilty and Bosch
Breakin' Convention runs from 1-3 May, 2010 at Sadler's Wells
Afridiziak Theatre News interview with Jonzi D
Markus the Sadist is at the Bloomsbury Theatre from 17-20 May, 2010
Afridiziak Theatre News interview with Bashy