Memphis the Musical – review
Shaftesbury Theatre
Published:

Friday, October 24, 2014 11:42 AM

| Review by: Lloyd Lewis-Hayter |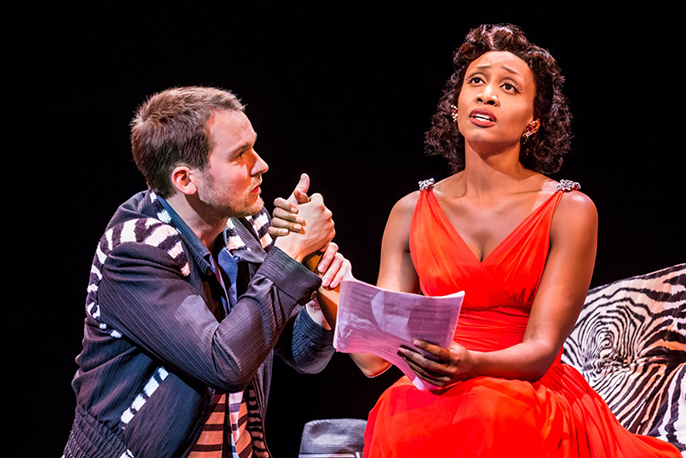 Memphis The Musical leaves you feeling exactly as a musical should; wanting to go home and listen to the music and book tickets to see it again
Multi-award winning Broadway blockbuster Memphis The Musical has well and truly arrived in the West End and we were lucky enough to be in attendance of one of the preview shows as this story of love and music made its UK debut.
Set in 1950s Memphis, a small city in Tennessee famous for its history of blues and rock 'n' roll, we are swept into the world of music lover Huey Calhoun. While racial tensions are high at a time when black and white people were segregated throughout Memphis' schools, bars and buses, Huey zips through life ignoring this fact, following his passion for good music in to black night clubs, getting fired for playing black records at work and eventually in to the arms and heart of black blues singer Felicia.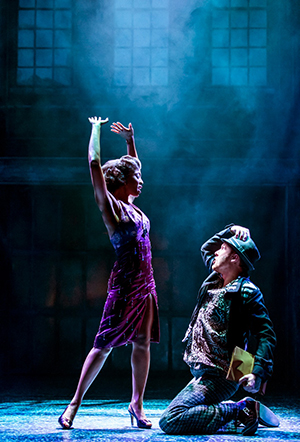 Sharing many themes with Dreamgirls, the rising success of black musicians is accompanied by the backdrop of the simultaneous struggle for civil rights and equality. As controversial rule breaker Huey's radio show soared to number one after being the first to play music by black artists on a mainstream radio station, interracial marriage was still illegal in Memphis and only abolished in 1967.
The true grotesqueness of the ludicrous events of the times are spun in to the spotlight as the love uncontrollably pours out of the music and dance and all the way through the aisles. Following on from her criticality acclaimed run as Rachel Marron in The Bodyguard, Beverley Knight is right at home on the West End stage and receives a standing ovation for her perfectly inspiring portrayal of Felicia.
All of the casting is spot on with Killian Donnelly having enough stage presence to pull us in whilst shaking off any West End cheese to give a truly authentic performance as the lovable but often foolish Huey, and Rolan Bell cultivates instant respect from everyone both on stage and in the audience as Felicia's protective brother Delray.
With moments of prejudice and discrimination set alongside comedy and music, the mix of emotions along with the wish that you could sing, dance and wear the same costumes as them, Memphis The Musical leaves you feeling exactly as a musical should; wanting to go home and listen to the music and book tickets to see it again.