Lover's Rock Monologues, Albany Theatre
Published:

Tuesday, October 23, 2012 10:39

| Review by:

Uchenna Izundu

|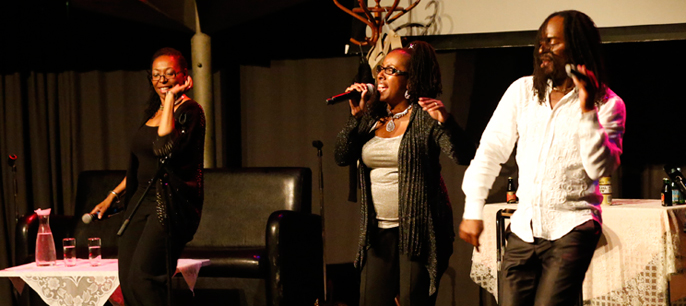 My first play of Lover's Rock, a strand of reggae that was particularly popular during the 70s and 80s, was as an eight-year-old in Glasgow giggling at my auntie's tapes because the word 'lovers' seemed so naughty.

She enjoyed going to the clubs to listen to the music with her mates. For my friends, in their mid to late 40s, this was a soundtrack that they grew up to – a defining era of a scrub down in a darkened corner, sovereign rings, croc shoes, silk socks and shirts when you couldn't just ball into the club with trainers and jeans the way guys do these days. Lover's Rock was born in south London and was an integral part of black British identity during a politically and socially unstable time.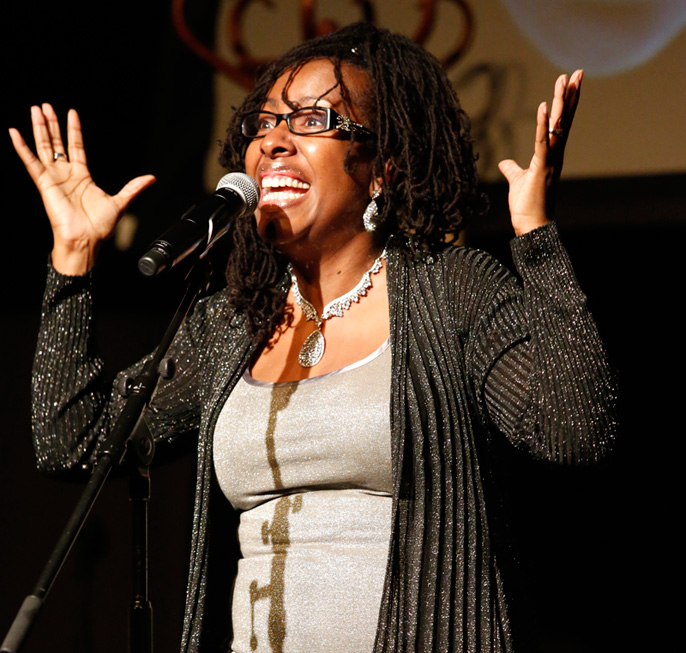 And for this concert, interspersed with monologues of how the course of true love never did run smooth, it is a wry reflection down memory lane with three of the UK's definitive artists of that era: Janet Kay, Carroll Thompson, and Victor Romero Evans. Thompson and Kay held unique positions in this genre's heyday as Kay made history by becoming the first British born black female to have a reggae song, the timeless Silly Games, at the top of the British charts in 1979.

Walking into The Albany, I expected to see the foyer heaving with people who wanted to remember what it was like to be a teenager and this shaping of their identity, but surprisingly it wasn't. The crowd, however, was mixed with some listeners being mere teenagers and at the opposite end of the spectrum clocking fifty plus – highlighting the influence it holds until today. All three singers had such warm smiles as they moved amongst us shaking our hands to welcome us – it was like coming to see old family.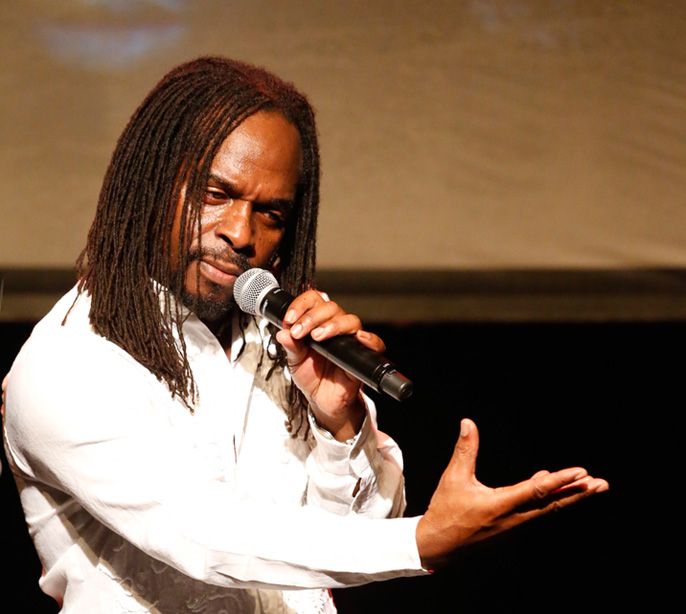 Evans is sporting long locs giving him a somewhat distinguished look that is at odds with his flirtatious manner as he opened his monologue by sharing the stories of many Caribbean immigrants who left the homeland expecting to make their fortune in the motherland – only to be bitterly disappointed by racism, discrimination, and freezing weather. He had a lively female fan dressed in red that couldn't wait to act out his recollections of being in a lovers' arms and doing the rub back in those days. His infectious song of At the Club was exuberant and Thompson and Kay delivered crystal clear renditions of some of their most popular hits, Hopelessly in Love and Silly Games respectively. Other songs like Thompson's Hooked on You and Kay's Imagine That were evocative of the intensity of teenage and young adult love.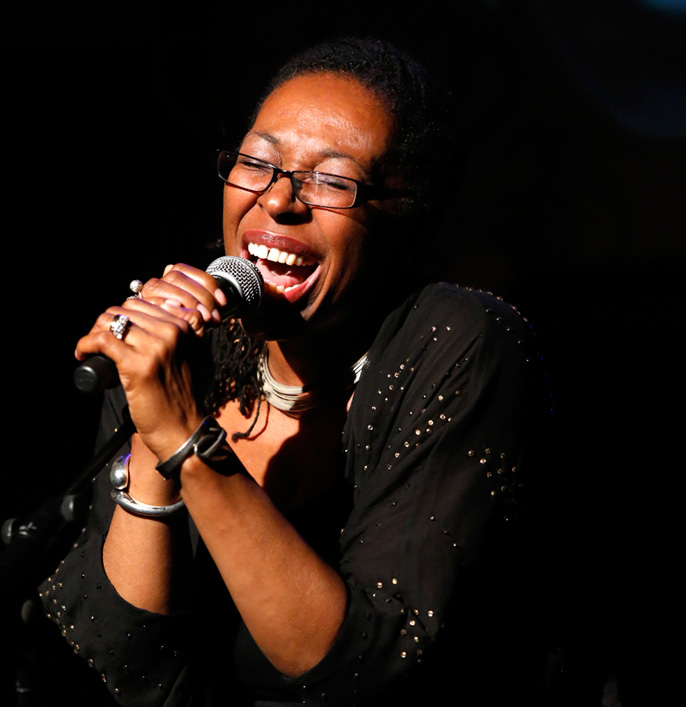 The funniest skit was when all of the singers demonstrated what they learnt from Top of the Pops in terms of dancing - Irish style gig, ballroom, and swaying round to an internal rhythm that did not match the tempo of the music. Involving audience members as characters that the artists described during their shticks of euphoric and heartbreaking love, this was an amusing and whimsical renaissance of Lover's Rock, a genre of reggae that gave female singers a platform to share their talents and the soundtrack to lots of baby making.