Subjectivity – review
Published:

Thursday, November 27, 2014 2:33 PM

| Review by: Lloyd Lewis-Hayter |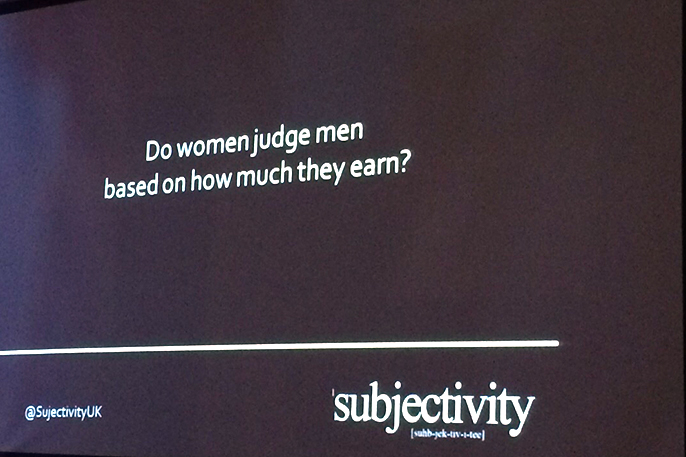 Having only launched at the beginning of this year, Subjectivity has clearly garnered a strong following already with a sold out show for this its fourth Instalment.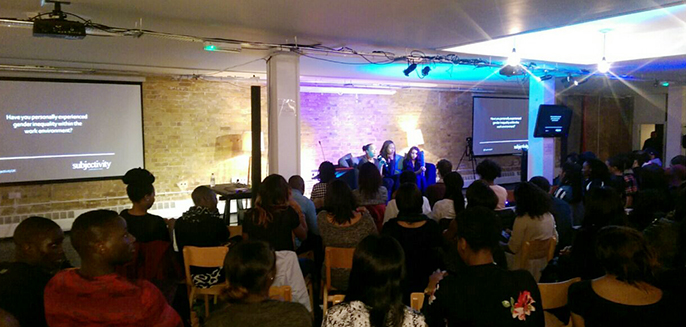 Continuing with past show's themes of relationships, tonight's subject is gender equality. Kicking off with a short performance by Charlyne Francis & Kassidy Chaplin of Hiype Production, the act centres around the first question of the evening; Should your level of sexual activity hinder how you're perceived?
Bringing the question to life, we are given the chance to see an example of both male and female perspectives and how the matter could effect a relationship before we are asked for our own opinions.
With the help of panellists Jackie Eyewe Project Manager at Bauer Media, Dami Olonisakin author of The Number Between her Legs and co organiser Charles Rare, a debate over double standards ensues along with points of celebrity, media, religious and biological influences.
Poet Bunmi shares a piece exploring the way our perception of beauty is altered by social conditioning, followed by a poem from the point of view of a time traveller delving in to sexism throughout history.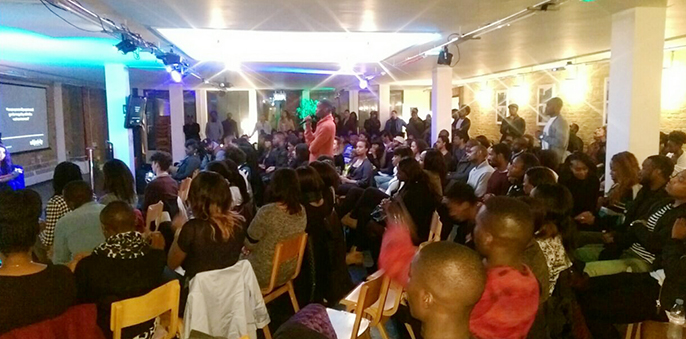 Moving on to gender equality issues in the work place, the second half begins again with a scene from Francis and Chaplin. As Francis is distressed at loosing out on a promotion to her male colleague because her boss believes she will want to have children soon, Chaplin breaks down his feelings of inadequacy and demasculated while he struggles to find work.
Back in the audience's hands, we discuss whether women judge men on how much they earn and the origins of this concept. With a room full of strong opinions, host Lion Heart kept control of the debate while still giving room for the audience to relax, laugh and share ideas. Interactive throughout, a member of the audience is at one stage chosen to join the panel at random, a swell as a most valued participant chosen by the rest of the audience at the end of the evening.
A great alternative night out, Subjectivity returns monthly from January 2015 and can only get bigger and better.
Info: Follow @subjectivityuk for updates on future events.