Amsterdam by Chanje Kunda – review
Published:

Friday, November 7, 2014 3:22 PM

| Review by: Lloyd Lewis-Hayter |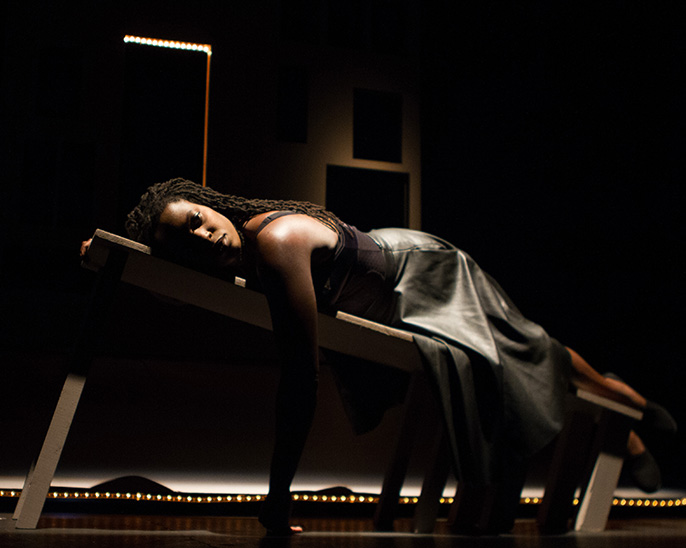 Chanje Kunda will become one of your closest friends whilst opening you up to step out of your own comfort zone
At face value Chanje Kunda's story isn't a miraculous one. Lust, love, infidelity and motherhood are themes we're all familiar with. Bearing all her thoughts and feelings throughout this journey though, however embarrassing, unmotherly, naive or brash is what makes Chanje's simple story an inspirational experience.
Bored crazy with her hum drum day to day life in Manchester, desperate to get away from the pressures of work and bills and fed up with being a mum before anything else, Chanje books a weekend away to Amsterdam hoping this will be the quick fix she needs.
Falling for a man while away is the catalyst for Chanje taking the plunge and moving herself and her son to Amsterdam and straight out of their comfort zone.
She documents her time in the city in a book of poems named after the city itself. Published last year and developed as a piece of theatre, we are audience to the latest version in the middle of its UK tour.
A one-woman show uniting spoken word with physical theatre, Amsterdam's set and lighting are taken full advantage of. A large MDF screen complete with a door that doubles up as a table and an assortment of windows create the topsy turvy house that is home to Chanje's innermost thoughts throughout her adventure. Speaking to us through the windows, climbing up and rolling down the slanted floor and using handheld lights to indicate virtual conversations on her laptop, the simplicity of how Chanje utilises the set and props allows her words and movement to have our full attention.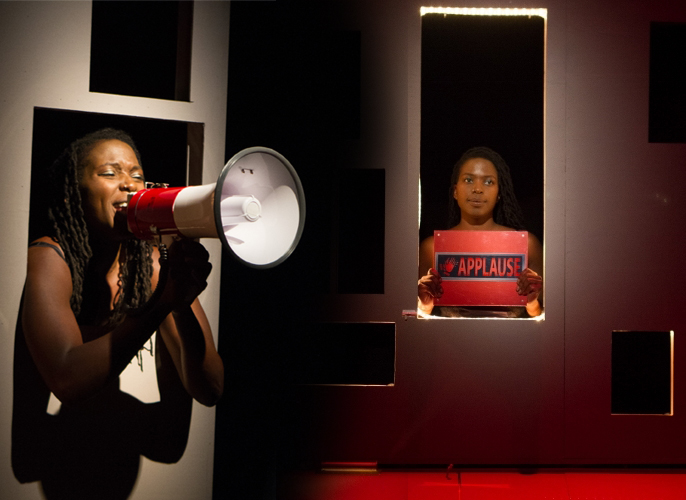 As you watch her fall in love with her son all over again, get her heart broken and become an even stronger woman than she was at the beginning, Chanje will become one of your closest friends whilst opening you up to step out of your own comfort zone.
Related links