Inside, Roundhouse, Camden
Published:

Friday, November 19, 2010 10:35

| Review by:

Shari Bollers

|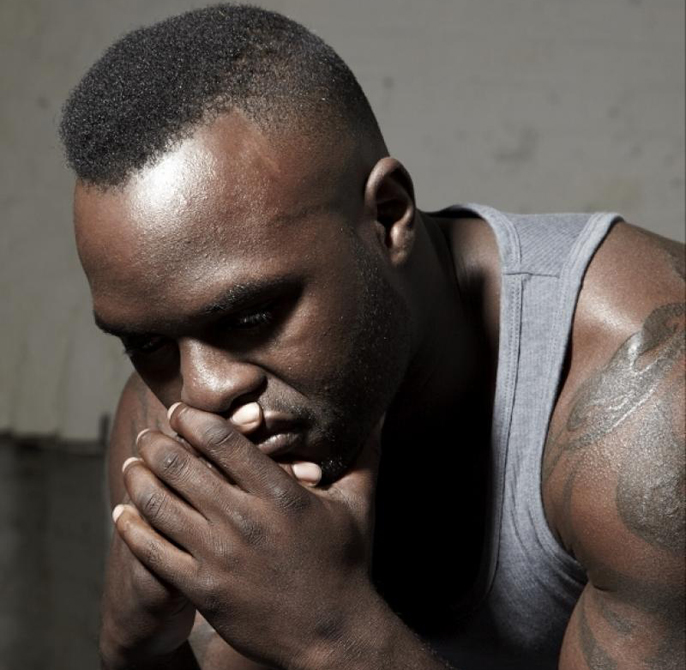 Researched in Rochester Prison with a young fathers group, devised at the National Youth Theatre and presented at the Cookham Wood Young Offenders Institute and Soho Theatre, Inside is a fascinating insight into the plight of young men in prison who are not able to see their children grow up.

These men attend a drama workshop that enables them to express their opinions and guilt. The workshop also gives the prisoners the chance to break the boring monotony of prison life and to learn not only about themselves but each other as well.

Not everything is smooth sailing as they have to deal with their own abandonment issues, jealousies, rivalry and being in prison. Who is really your friend and who can you really trust?

All the characters have their own back story and character development that emerges and progress throughout the play and told exceptionally well. The stand out character to me was Brownie, a guy who derives pleasure from making others feel bad, a true sadist. He does not care who he makes fun of, whether it be the other prisoners or the teacher and his assistant. He likes nothing more than getting under your skin and making you feel as bad as he does.

The script is engaging and funny. Having been researched - the characters are real and multi dimensional, they go beyond stereotypes of what you deem prisoners to be, especially in the case of the young black prisoners.

The audience were able to feel empathy and connect with the characters; you feel it especially when the characters open up via monologues to express their own feelings about their own fathers. These men want a better life for their children and they want to do better for them. Something they themselves never had from their own fathers. Who could disagree with that?
---
Related Links