For Queen and Country?, Albany Theatre
Published:

Monday, November 1, 2010 11:32

| Review by:

Shari Bollers

|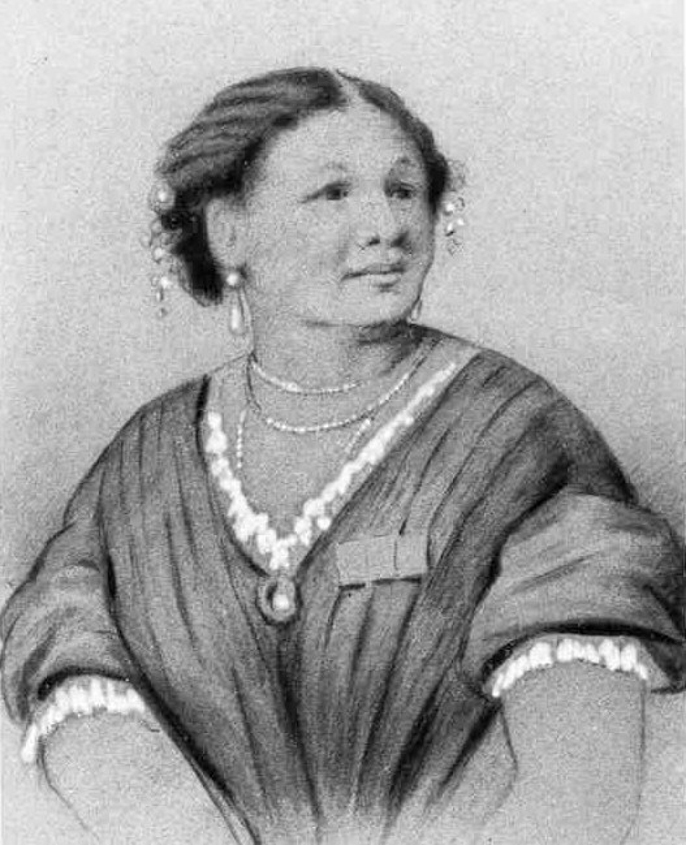 I stood in the lobby of the Albany, eagerly clutching my ticket in anticipation of what I could learn about a forgotten hero - Mary Seacole. Mary left her native Jamaica to help those in need of medical assistance during the Crimean war. She was seen as the black Florence Nightingale but to sadly have her own heroism eclipse by her rival the real Florence Nightingale.

The Albany created a small intimate setting and you were able to be up close to Mary herself. Beginning from her childhood and how she found a love of healing those who were sick, to undertaking applying medicine to treating ailment.

Knowing that she had a higher calling she wanted to put her good work and knowledge to use and ventured out into the world. Despite inherent racism encountered it didn't stop her from persevering to help those in need of medical assistance against all odds.

The play was slow to start off with but as it progressed - gathered momentum as she encountered more experiences of helping the sick and dying. The actress held her own in this one-hander; using a variety of accents to formulate characters that aided her story telling. Dialects ranging from Jamaican, Southern American, northern England, RP and Scottish, which in itself were 'no mean feat'.

The costumes worn created a visual of the era and gave the audience a sense of being transported back in time.

Mary Seacole was a woman who deserved to be voted best black Briton 2004 for all her achievements by today's generation. All the proceeds of this production will go towards erecting a memorial in honour of a great black woman who despite racial prejudice wanted to help people in need.

It will be the first memorial of its kind built for a named black woman in the United Kingdom. History tried to ignore her but with this memorial Mary Seacole's story will be told to future generations ensuring she will never to be forgotten.
---
Related Links
For Queen and Country will be at the White Bear on November 1, 2010