Wedlock of the Gods
Published:

Wednesday, May 25, 2011 14:20

| Review by:

Monique Needham

|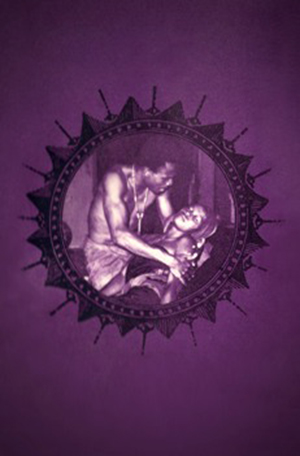 There is nothing better than a good story like Wedlock of the Gods to evoke emotion to draw you into a character's journey. The director Wale Ojo brought this piece of African literature to life so it felt real, authentic and makes you leave the Cochrane Theatre feeling nothing but moved by the power of love.
Everything down to the layout and decor of the set, the props used, and lighting created the right ambiance before the actors even entered the stage. This combined with the beauty of the colourful cloths used for the actors costume allowed the audience to feel as though they were in the heart of a village in Nigeria.
Each of the characters played an important part in this play and the removal of any one of those characters would have affected the overall telling of the story. The dialogue, character interaction and each character's body language was brilliant and felt so genuine. The use of parables and proverbs in the confrontations and arguments between characters about serious issues, including honour, shame and death has you laughing no matter how much you try to contain it. This use of humour allows you, for a moment to smile during a story that is so heart felt.
Even though the dialogue and accents were nothing but accurate there were a few moments that were difficult to understand but thankfully this did not disrupt following the story.
The simplicity of the music was key with this play. The use of a beautiful flute player added to the drama created with the acting and was subtle yet effective. It allowed the audience to feel the pain, the loss and heartache felt by the characters rather than the music being the focal point.
Wedlock of the Gods was perfectly timed. It was clear, concise and very entertaining. Anything shorter would have felt rushed and anything longer would have been unnecessary. This play is perfect if you a yearning an after work theatre experience.
---
Related links
Wedlock of the Gods is at The Cochrane Theatre until 28 May 2011