Tavaziva Ten, Lilian Baylis Studio
Review by Lola Kotey
Published:

Monday, March 17, 2014 11:37 AM

| Review by:

Lola Kotey

|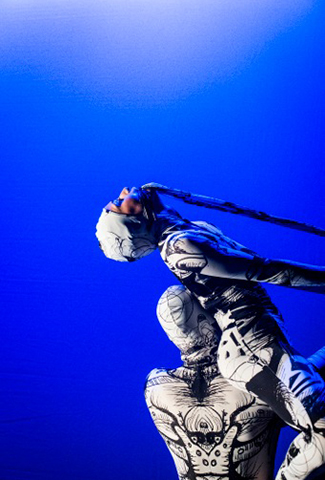 Amazing, sublime, bold, daring, sensual, powerful and transcendental cannot even fully describe what an experience this show is. Every dancer is magnificent - every single one. It is a contemporary African masterpiece.
As a former dancer the dread in watching a show that involves dancing is having the inability to turn off your internal technical critic, with this show that was not the case, I was gripped from the start.
In the beginning, the show's creator and choreographer, Bawen Tavaziva lets you know what the show is about "to speak without talking…it's a language that everyone can understand." And every one did.
The Tavaziva Male Youth dancers were innocent, vibrant, strong and raw. It was nice seeing the transition from youths with all the promises of their professional counterparts.
Then the lights go down, there is silence and the audience is waiting with a sense of anticipation, and then your heart starts beating rapidly to masterful and powerful skills of Douglas Thorpe on the drums, who holds you captivated and entranced. It is a bold piece that truly starts the performance.
All ten stories take you on an emotional journey, whether it is Mandla, honoring the life of Nelson Mandela, Wild Dog which was about Africa's endangered animals or Umdholo Kasis, losing loved ones to AIDS. All were clearly and beautiful interpreted and easy to understand.
I went with a friend (non dancer) who equally enjoyed the experience and we both agreed that Sinful Intimacies (Louis Parker-Evans and Theo Samsworth), about same sex-love was so thoroughly captivating, sensual and bewitching and Double Take was so joyful you wanted to get up and join the dance company on stage. What is evident in all the pieces is the trust and bond that dancers have with each other.
Tavaziva Ten is a contemporary African masterpiece.


The clothes and music were the two other silent but instrumental part of the performance. Each was individual and unique.
If you want a play that leaves you feeling happy and inspired, watch Tavaziva Ten.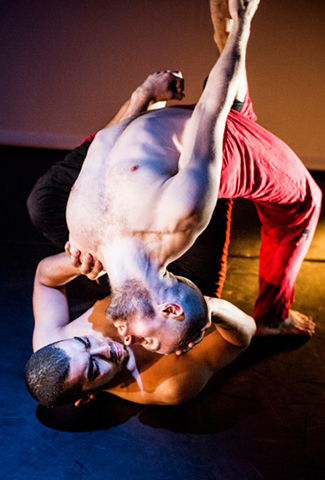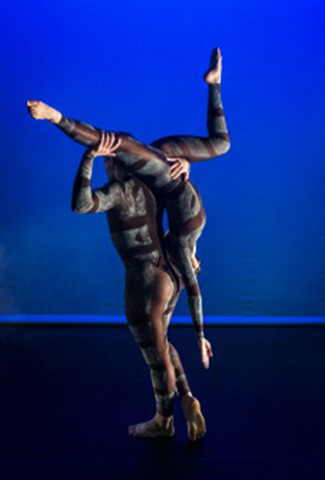 Info: Catch Tavaziva Ten Saturday 29th March 2014, 7.30pm at the Bernie Grant Arts Centre, London - performance includes live percussion