Act for Change, National Theatre - review
Published:

Thursday, June 18, 2015 11:06 AM

| Review by:

Tanya Vital

| Afridiziak Star Rating: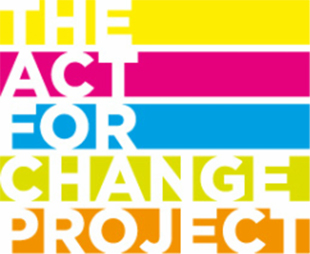 I recently went to the brilliant Act For Change event at The National Theatre. I was so excited because I missed the launch last year and being back up north doesn't make it easy or cheap to get about. I booked my tickets super early and cancelled the diary, because come hell or high water I was going!
I wasn't sure what to expect because us BAME'rs have been to every diversity debate known to man. However I went with an open heart and mind.
(See Drama School taught me something!) It was interesting, harrowing, scary, disappointing, heartbreaking, liberating and brilliant all in one but, one thing that stuck out and has been a bone of contention of mine for a long time - that led me to write this blog was... MORE
---
Related links
Act for Change website
[WATCH] Act for Change event on YouTube