The Hackney Volpone – review
Published:

Sunday, July 27, 2014 5:51 PM

| Review by:

Lloyd Lewis-Hayter

|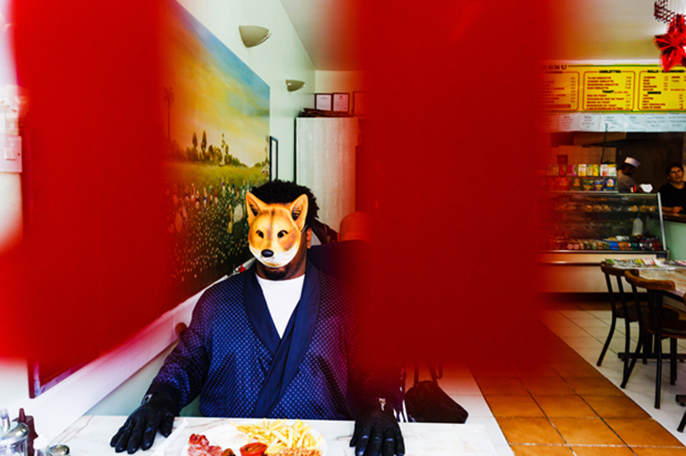 What do you get when you cast a 70-year-old woman crossing acting off her bucket list, a 17-year-old college student and a few graduates from the country's top drama schools in a comedy written in 1606?
Also in contrast to the play's premiere performance by the King's Men at The Globe Theatre, bare in mind that tonight we are sat in a community centre in Haggerston on the muggiest evening yet.
Supposedly a retelling of Ben Jonson's original Volpone, aside from editing the title there is no obvious reason or reminder as to why it has been set in Hackney. No other changes are made in line with this decision unless very subtle that perhaps flew over the head of someone not hugely familiar with the original.
Long serving Eastender Carol Rowley adds some brilliant moments of cockney sing song which should be played on more to make the relevance more apparent, while Simon Rhodes receives the most laughs as he puts every bit of his energy in to portraying the hugely narcisstic Corvino.
Many of the cast are impressive in their own right and clearly have a great understanding of the text, however a lack of chemistry between the cast as a whole alongside more unpolished moments than not makes for a difficult watch.
Perhaps not helped by the evening being way too hot, in any case the production is way too long. Take the good bits of which there are many and either present a clear re imagining or stick to the original. A great set of creatives with a piece they need to rein in to produce its full potential.
Info: The Hackney Volpone is on at The Rose Lipman Building until August 9, 2014 | book tickets