Review: Purgatory, Pleasance Theatre
Published:

Monday, February 14, 2011 8:22 AM

| Review by:

Alicia Adejobi

|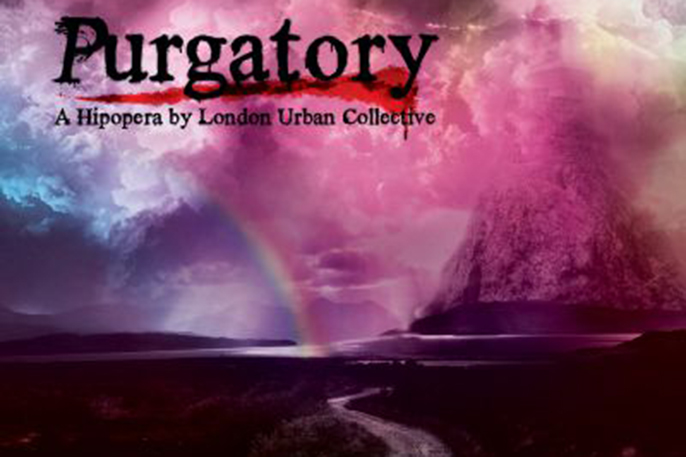 Following a series of shows in 2010, London Urban Collective have come back together to bring Purgatory to Islington's Pleasance Theatre. Purgatory, a Hiphopera, focuses on the journey of Dante who is lost in between heaven and hell and must make his way to heaven without falling victim to the temptations of the seven sins.
The young cast have written and produced the entire soundtrack, which features songs such as Lies, Treachery and Deceit, Sappho Green's Envious Eyes and Gluttony in the Garden of Temptation. It is clear the level of talent amongst the teenagers and the show features some catchy songs. During Dante's journey through Purgatory, he encounters those who have succumbed to one of the seven sins, and who proceed to tell their story through song.
While the music is entertaining, the plotline is somewhat hazy and we are not told exactly why Dante has died leaving no way to connect with the characters, thus making the entire story nonsensical.
There was a rather raunchy performance during the song Touch Me, Tease Me, which featured an explicit series of sexual acts. Although warned of graphic material prior to the show, this portion of the play was distasteful and crude and left little to the imagination.
While the Hiphopera was generally weak, the singing and acting was impressive for such a young cast.
Info: Purgatory was at the Pleasance Theatre from 4-11 February 2011.