A Night for Monique – review
Published:

Tuesday, December 3, 2013 12:29 PM

| Review by:

Lloyd Lewis-Hayter

|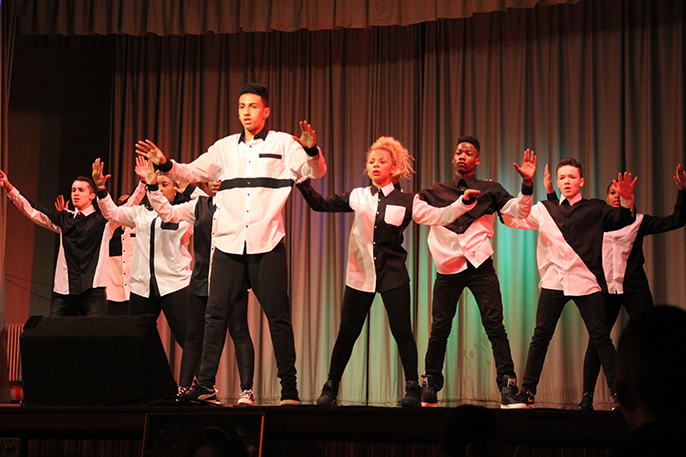 Now in to its third year, a night for Monique brings together some of the most respected dancers in London to remember Monique who sadly passed away at the age of 15. Organised by The Butterfly Society to raise funds for cancer charities, this year each piece is also dedicated to a musician who has passed.
Well respected dancer, Got To Dance finalist and judge on Alesha's Street Dance Stars, Turbo is joined by Warren Wild G, George and Kurtis to host the show.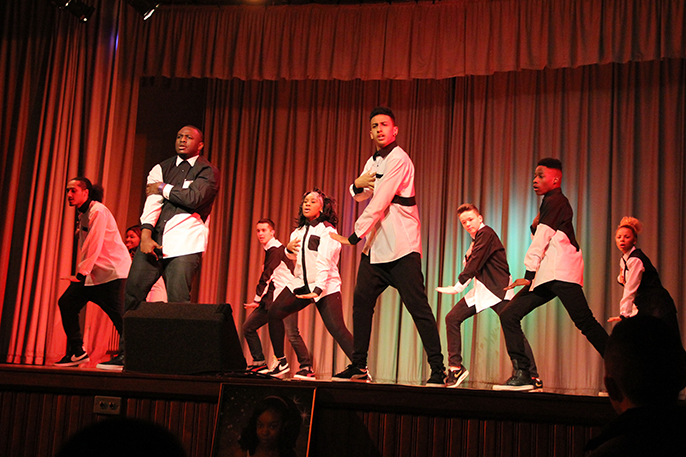 As well as co-hosting, Kurtis is joined by dance partner Alesha for their Nate Dog tribute. Exploring how people deal with grief we see Kurtis go through different stages and emotions after losing a loved one ending in a hugley powerfull portrayal of a breakdown through krumping.
Boy Blue Entertainment performed another highlight of the night dedicating their piece to Bob Marley. Sending summer vibes through the audience the dancers got interactive as they weaved through the aisles and urged everyone to sing along.
It was however New Movements who stole the show with their amazingly energetic piece 'Can't hold us' along to the Macklemore tack of the same name. Having only formed three years ago the group received an amazing reaction from the audience all the way through their spirit lifting performance.
Avant Garde Youth's new line up make a special appearance in honour of late Avant Garde dancer Hannah Defoe. Dressed in their all black trademark the young dancers proved they can live up to the Avant Garde name as they delivered a touching tribute to Hannah.
Having just finished a three year stint in the west end's Thriller Live, the finale was choreograohed by Game in a fitting tribute to Michael Jackson. Filled with all the classic MJ moves it is the perfect ending to a perfect night for Monique.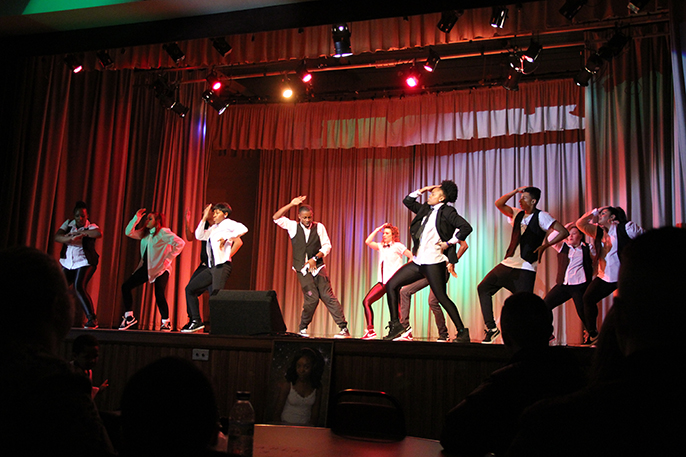 Info: This is an annual event and is always held around the time of Monique's birthday (25 Nov). The next event will be announced on The Butterfly Society's twitter @butterflysoc.