Voting open for the Alfred Fagon Award - Audience Award
Published:

Tuesday, September 6, 2016 5:13 PM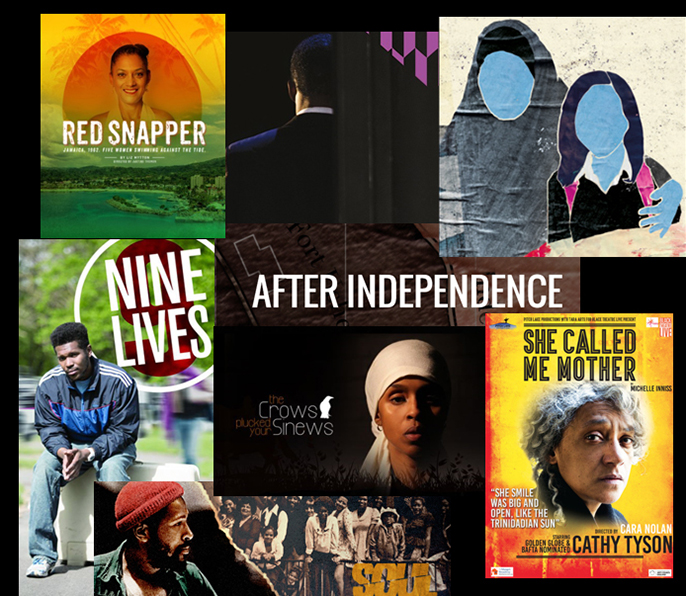 The Alfred Fagon Audience Award recognises and celebrates talented black British playwrights of Caribbean and African descent writing in Britain today.
The top play voted for by the public in an online poll will win the award.
Plays eligible for the award were produced between 1st September 2015 and 31st August 2016.
Online public voting takes place between 1st September 2015 and 16th October 2015.
The award will be presented to the winning writer at the 2016 Alfred Fagon Awards at Royal National Theatre in London along with the annual prize for Best New Play of the Year.
Eight plays are nominated this year. They are:
The public can view the nominations and vote online here
The Alfred Fagon Award is supported by The Peggy Ramsay Foundation.
The trustees of The Alfred Fagon Award are:
Yvonne Brewster OBE
James Hogan
Mustapha Matura | Read interview
Oscar James
Sheelagh Killeen
Paul Stephenson OBE