Film Africa 2015 launch

Published:

Thursday, October 1, 2015 11:48 PM | Words by Mike Scott-Harding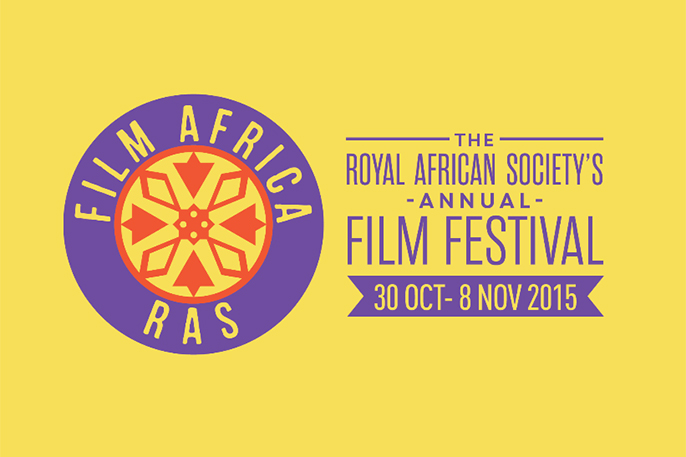 BFI, Southbank marked the venue for the Film Africa 2015 reception.
This being its fifth anniversary, there was an air of expectation as many filmmakers, producers, and programmers from around the world gathered for the launch.
Starting with several introductions – most notably by Richard May (deputy director of 'Royal African Society') and Rachael Loughlan (festival producer of 'Film Africa'), we were given an overview of the festival: Of the 400 submissions for the festival, 60 films were chosen from 27 different countries (including Angola, Ivory Coast, Algeria, Kenya, Israel, Egypt, Ethiopia, and South Africa).
After a promotional screening, we were left to mingle and discuss the festival and its many upcoming events.
As well as the 'feature films, there are 12 'shorts' (whittled down from 250 submissions), as well as many documentaries from, - and about – the continent.
Certainly the range of subjects (including 'Sickle Cell' in Nigeria, 'child adoption' in Ethiopia, 'political negotiations' in Zimbabwe, and 'LGBT concerns' in Kenya) suggest that there is something for everyone in the festival, regardless of one's cultural background or ethnic origin.
The venues around London include the 'Hackney Picturehouse', 'Ritzy' (Brixton), 'Rich Mix' (Bethnal Green), 'BFI' (Southbank), and 'British Library' (Euston).
Hosting, as it does, various activities for schools and families throughout the London – as well as opportunities for emerging film talent to be seen and heard - this festival is a vital inclusion in the (multi)cultural fabric of London.
'Support, report, and retort', I say.
Info: The Royal African Society's Annual Film Festival runs from 30 October to 8 November 2015 www.filmafrica.org.uk