FREE ACTOR TRAINING FROM RIKKI BEADLE-BLAIR AT THEATRE ROYAL STRATFORD EAST'S YOUNG ACTOR'S COMPANY 2012-2013
Published:

Thursday, September 13, 2012 7:15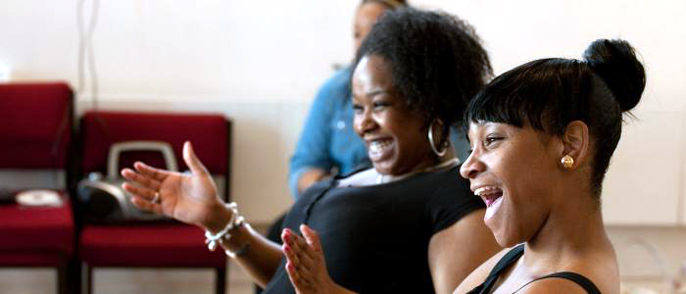 Young people aged between 16-24 years-old are invited to audidion to join actor/director producer Rikki Beadle-Blair to work on a new play by young writer Lynette Linton, Step. Daily expenses will be paid

Auditions and interviews will be held on 4/5 October.

This is a unique intensive training experience to tour and perform Step in local schools, community centres and in theatres. They will also continue to provide support for you getting into the profession or in to Drama College.