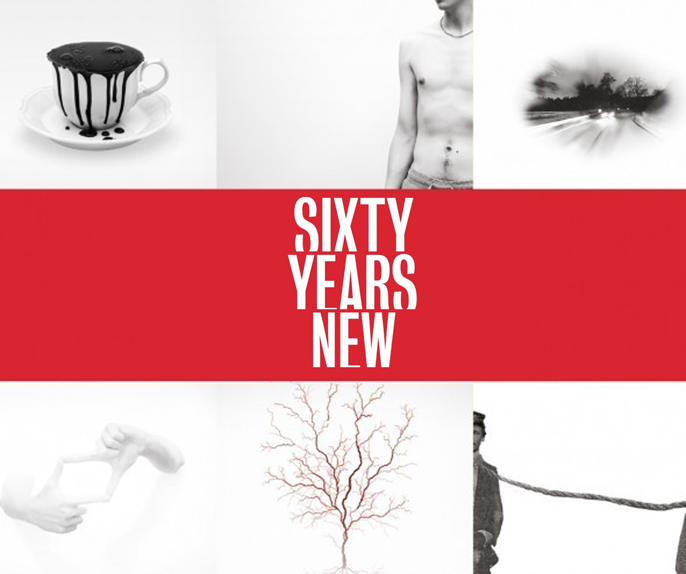 The Royal Court celebrates its 60th year with an innovative season of collaborations, creative programmes and bold new writing. At the 60-year anniversary press briefing, artistic director Vicky Featherstone announced the new run for 2016. Very much a season on firsts, the year will include six world premieres, kicking off on January 21st with Caryll Churchill's new play 'Escaped Alone'.
Whilst Featherstone won't divulge any casting details she does comment: "It's very interesting that she's written a play for four women who are within her age range. The thing I find incredible about her play is its dramatic simplicity. But within that, the fall of the play is one of the most challenging things you will ever read."
Other debuting works include Nathaniel Martello-White's 'Torn' and Stef Smith's 'Human Animals'. A particularly futuristic production is Alistair McDowall's new play 'X', set in a space station on Pluto. Featherstone directs this show, premiering on 30th of March and describes the play as: "Really exciting. Essentially it's a group of people stuck, who are there to do quite mundane jobs. As their connection to Earth gets further and further away, they become entirely discombobulated from any sense of reality or truth."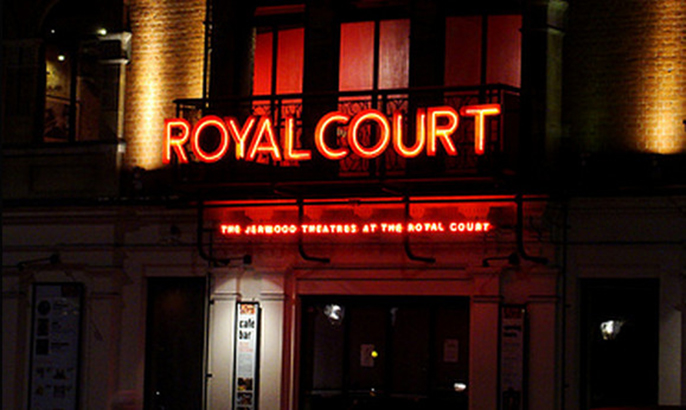 Alongside its 12 show runs, the season will also include a number of inclusive schemes, bringing the theatre together with the public. Launched in 2013, The Big Idea continues with a series of post-show discussions and workshops. In its endeavour to bring great drama to the wider community, the theatre will also be partnering with Picturehouse Cinemas in the Royal Court on Screen project. As part of commitment to nurturing new talent, the Royal Court will be announcing a public call out to commission 60 future artists next year. Featherstone discloses: "Our brains, although they're bursting continuously are not big enough to be able to know always what is out there. So we're very thrilled that we're finding a way nationally and internationally for people to be able to suggest to us who they think we should be giving these 60 commissions to for the future."
Featherstone revealed that 2016 will be: "among one of the most internationally outward-looking years the Royal Court has ever seen". With this in mind, the theatre will be partnering with Schaubühne Berlin for a new production of 'Ophelia Zimmer'. This production directed by Katie Mitchell will be staged in the original German script, but Featherstone confirms there will be subtitles "for those of us who haven't polished up on our O Level German." The theatre will also be collaborating with Johannesburg's Market Theatre for Mongiwekhaya's play 'I See You'. Noma Dumezweni (read interview) makes her directorial debut in this play running from the 25th of February to the 26th of March. Featherstone shares that the play will include three languages and the Royal Court has been on casting missions to South Africa. "We're very clear that the languages and the play needs to feel authentic to the actors. Hopefully we will have a cast who will be able to embody that experience in their DNA."
As part of its multicultural outlook, in June the Royal Court will be presenting two plays in partnership with LIFT. Lola Arias' 'The Islands' and Constanza Macra's 'Open for Everything' will be staged as part of the Migration Commissions scheme. These plays are taken from LIFT's biannual festival exploring stories from international communities. Other works expounding cultural perspectives include award winning playwright, Charlene James' 'Cuttin' It' and David Ireland's 'Cyprus Avenue'. One of 2016's five theatre collaborations, this production is produced in partnership with Dublin's Abbey Theatre.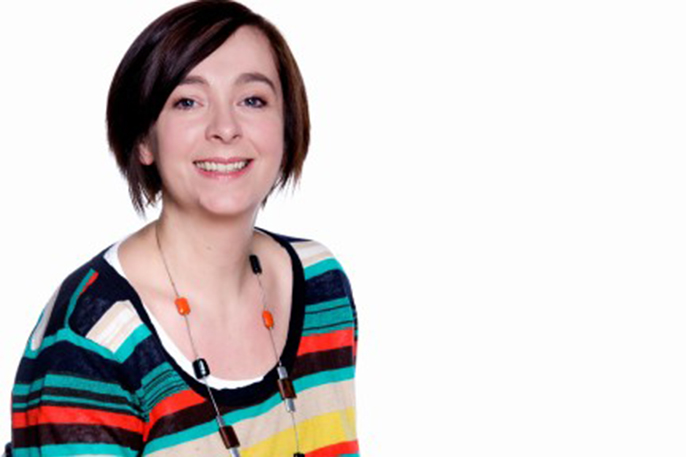 The Royal Court continues its dedication to supporting emerging talent with its vibrant Young Court programme. In 2016 it will launch its very own Youth Theatre for people aged 14-21. Other initiatives from the Young Court scheme include the Young People's Script Panel and the return of writing festival Open Court to take place in summer.
With a jam packed season of shows and exciting projects, 2016 is going to be a busy year for the Royal Court. Whilst the theatre is officially of age to claim its bus pass, it maintains its progressive approach to modern drama. Commenting on the 60 year anniversary season, Featherstone, says: "Responding as ever to the writers, our work is challenging and ambitious and looks to our collective futures." The Royal Court has been unique for 60 years; I look forward to launching it into the next 60."
Info: To find out more about the Royal Court's upcoming season please visit their website