London's Biggest Celebration of African Cinema Film Africa Presents Njinga - Queen of Angola and the London Premiere of I Love Kuduro
Published:

Sunday, October 26, 2014 3:09 PM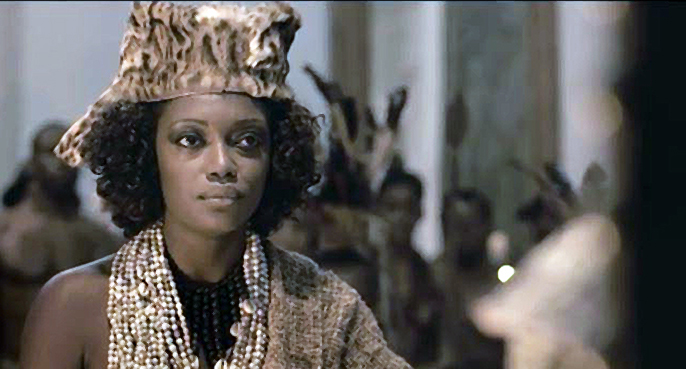 Film Africa has invited DA BANDA and SEMBA COMUNICAÇÃO to showcase NJINGA - Queen of Angola and to close its celebrations with the first London screening of I LOVE KUDURO.
FILM AFRICA – London's biggest celebration of African cinema — returns for the fourth year running, from Friday 31 October to Sunday 9 November 2014. FILM AFRICA will feature 10 days of the best African fiction and documentary films alongside a vibrant programme of events including director Q&As, talks and discussions; professional workshops and master classes; school screenings and family activities; and FILM AFRICA LIVE! music nigh
Njinga - Rainha de Angola trailer [english]
Njinga - Rainha de Angola trailer english - courtesy of youtube.com
Njinga - Queen of Angola (Njinga, Rainha de Angola) directed by Sergio Graciano, is an epic tale set in 17th-century Angola, which follows the story of a woman who leads her kingdom in a 40-year struggle for freedom and independence.
Based on a true story of unrivalled determination, Njinga stands today as a symbol of resistance and is considered by UNESCO to be one of the 25 most important female figures in African history.
I Love Kuduro (Documentary), London Premiere - is a collaboration between Angolan artist Coréon Dú and Portuguese director Mário Patrocinio. It explores the inner workings of the Kuduro phenomenon created in the discos and raves of downtown Luanda. Kuduro (literally translated as 'hard ass') is simultaneously a genre of music, dance and an urban cultural movement born in Angola in the last decade of the country's civil war.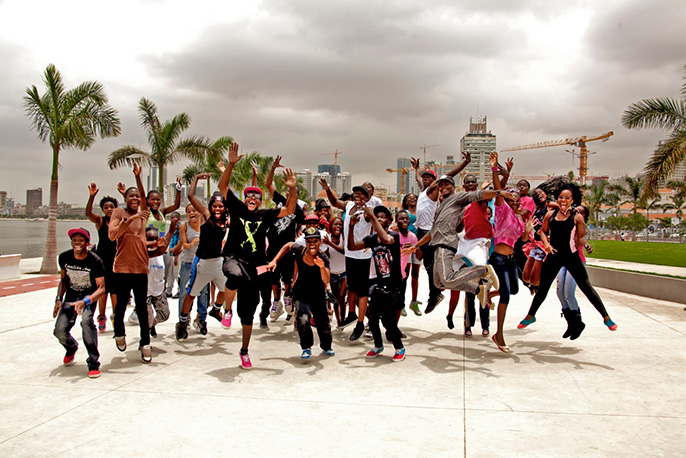 Kuduro is now present in every aspect of Angolan popular culture with lyrics that take inspiration from simple day-to-day things in life, which scores of young Angolans and Africans can relate to. Kuduro has also spread to other cities and suburbs of Angola, Africa and the rest of the world, This engaging and fun documentary inspired by the eponymous I Love Kuduro Festival (created by Coréon Dú in 2011) follows idolised stars of this urban phenomenon, including appearances from Cabo Snoop, Titica, Bruno de Castro, Eduardo Paim, Sebém, Tony Amado, Nagrelha, Hochi Fu, Os Namayer, Tchobari to Francis Boy.
Info: Njinga - Queen of Angola shown alongside Twaaga (short) will be shown on Thursday, November 6, 6pm at Hackney Picturehouse | Book tickets I Love Kuduro will be shown on Saturday, November 8, 8.30pm at Hackney Picturehouse | Book tickets