Hartbeat Weekend August Alsina Live, hosted by Kevin Hart has been cancelled
Published:

Friday, October 10, 2014 12:58 PM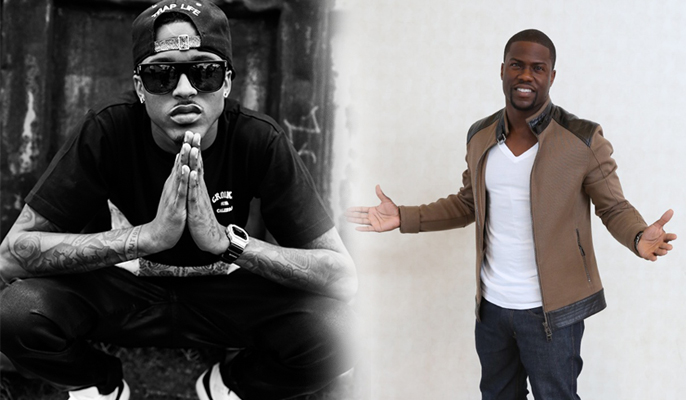 Kevin Hart, HartBeat Productions and iGO Marketing & Entertainment regret to announce that August Alsina Live, hosted by Kevin Hart on Saturday, October 11th at the Brooklyn Bowl has been CANCELLED!
A Spokesperson for August Alsina says: "Due to the well-publicised fall from a stage in New York last month which caused August to be hospitalised for more than a week, his medical team has advised him that it would be unwise to travel such distance so soon into his recovery. August has asked us to convey his disappointment and sadness that he will be unable to perform. We all wish him the very best of luck and a speedy recovery."
The sell-out HartBeat Weekend All-Star Comedy Show hosted by Kevin Hart on Sunday, October 12th at the SSE Wembley Arena is unaffected by Saturday's announcement and will go ahead as scheduled.
Kevin Hart says: "Naturally, our thoughts and well wishes go out to this young talent. August and I have spoken and to say he is disappointed is an understatement, but he is also wise enough to realise that his health must take priority over anything else. To all HartBeat and August Alsina fans, we are saddened by this unexpected news, but we must also take responsibility and adhere to what August's medical team advise. Thank you for all your concerns and support. See you Sunday night at Wembley!"
Those members of the public who hold tickets for Saturday night's show at the Brooklyn Bowl on October 11th 2014, please contact your original purchase outlet for your refund; or
visit: www.axs.com/uk/events/253814?skin=bbl and www.kililive.com and www.seetickets.com
and london.brooklynbowl.com
Related links